Actress attack: High Court to continue hearing Dileep's bail plea
The HC ordered that it will continue hearing the plea after the defence took more than three hours to complete its arguments
The court also reprimanded Dileep's lawyer B Raman Pillai after he named the victim of the attack
Meanwhile, the Angamaly first class magistrate's court has extended Dileep's remand period for 12 more days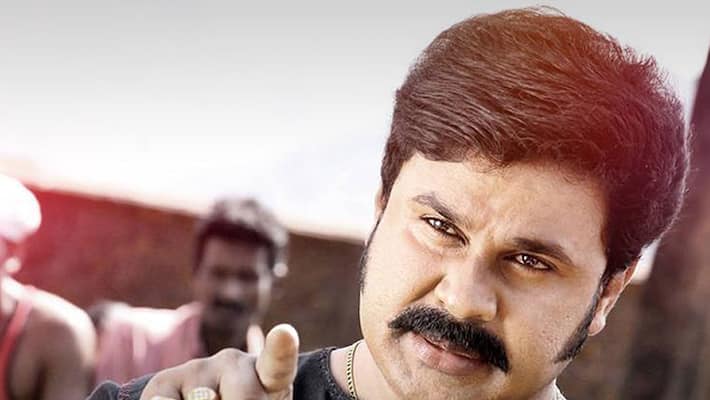 The Kerala High Court will continue hearing actor Dileep's bail plea in the Kochi actress attack case on Wednesday. 
The High Court ordered that it will continue hearing the plea tomorrow after the defence took more than three hours to complete its arguments on Tuesday. The court will hear the arguments of the prosecution on Wednesday and will deliver its order on the bail plea afterwards. 
Kavya lied to police, she used to lend me money: Pulsar Suni
The High Court had deferred the hearing on the bail plea on two previous occasions. The actor has now spent 43 days in judicial remand since his arrest on July 10. Earlier, Dileep was denied bail by both the Angamaly court and the High Court.
The court also reprimanded Dileep's lawyer B Raman Pillai after he named the victim of the attack on more than one occasion during the hearing today.
Why Raman Pillai's conspiracy theory might not save Dileep?
The prosecution, on the other hand, reportedly submitted new evidence against Dileep in the High Court. Reports claim the police have found leads on the original memory card used to record the visuals of the assault on the actress.
Meanwhile, the Angamaly first class magistrate's court on Tuesday extended Dileep's remand period for 12 more days, meaning he will continue in jail till September 2. 
Last Updated Mar 31, 2018, 6:43 PM IST