Actress attack: Nadirshah leaves hospital, to be questioned again
Nadirshah got himself admitted in a private hospital in Kochi, after the probe team asked him to turn up for questioning
Though he was discharged on Saturday, the director decided against going home and left the hospital only by Sunday evening
The probe team had earlier said that Nadirshah would be called in questioning as soon as he is discharged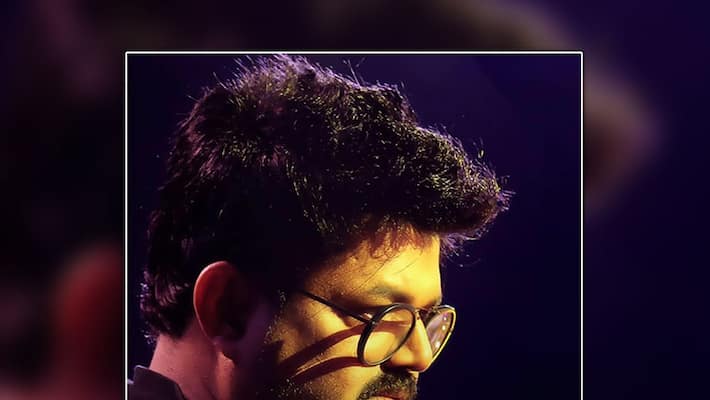 The police will soon question director Nadirshah in connection with the Kochi actress attack case again, after he was discharged from the hospital on Sunday.
Nadirshah got himself admitted in a private hospital in Kochi last Wednesday, claiming acidity and chest pain, after the probe team asked him to turn up at the Aluva police club for questioning. 
Also read: Police find Nadirshah, Ranjith visiting Dileep in jail a matter of concern
Though he was discharged on Saturday, Nadirshah decided against going home and left the hospital only by Sunday evening. Reports claim that the police are now trying to find out about the director's whereabouts.
The probe team had earlier said that Nadirshah would be called in questioning as soon as he is discharged. They had found some discrepancies in his statements, when he was questioned along with Dileep, a few days before the latter's arrest.
Read more: Actress attack: Police find mystery behind Ganesh Kumar's statement
The Kerala High Court has already rejected Nadirshah's petition seeking prevention of arrest, while his anticipatory bail plea will be considered on Wednesday, September 13.
Last Updated Mar 31, 2018, 6:56 PM IST