Dileep threatened me, ruined my career: Anoop Chandran
Actor Anoop Chandran told the police that Dileep used his influence to take his opportunities away
Anoop also said that Dileep threatened him at the shooting location of a film back in 2009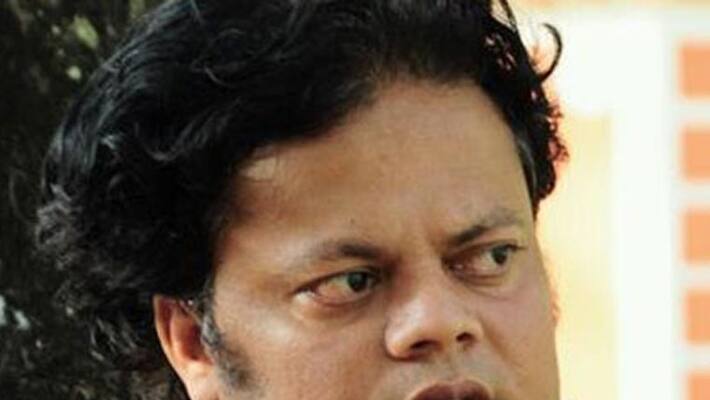 In an interesting development, actor Anoop Chandran has given statement against Dileep to the police, accusing the star of ruining his film career.
Anoop told the special investigation team (SIT), probing the Kochi actress attack case, that Dileep used his influence to sideline him and also threatened him at the shooting location of a film back in 2009.
Actress attack: Nadirshah leaves hospital, to be questioned again
The actor pointed out that Dileep, a former mimicry artist, also called him up and shouted at him after he made some comments against mimicry during a TV show. The statement was recorded by the Ernakulam rural SP. 
"I lost several opportunities because of Dileep. I was shunted out from the industry. He also threatened me on the location of Moz and Cat," Anoop reportedly told the police.
Women's Collective in Cinema files complaint against MLA Ganesh Kumar to Assembly speaker
Several personalities from the film industry, including director Vinayan and producer Liberty Basheer, had raised allegations against Dileep after his arrest on July 10. However, more people from the industry have come out in support of the actor in the last couple of weeks.
Last Updated Mar 31, 2018, 6:33 PM IST