Another minister in the Siddaramaiah government accused in murder case
Dharwad legislator Vinay Kulkarni's name is being dragged in a murder case of Yogish Gowda
Yogish Gowda, a Zilla Panchayat member from Dharwad, was hacked to death in Dharwad on June, 2016
Minister denied the allegations against him, and he blamed the BJP for tarnishing his image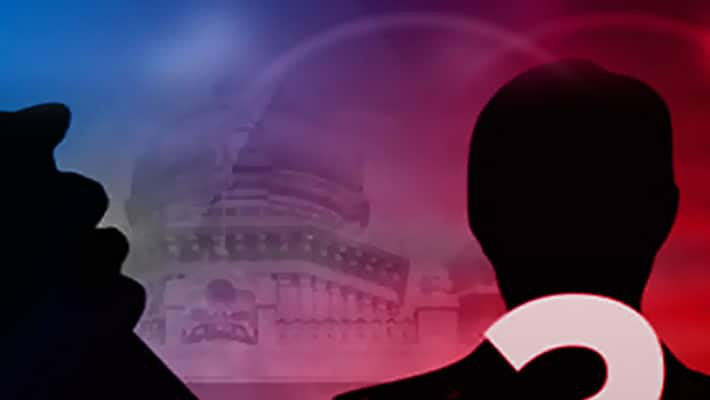 After Bengaluru Development Minister KJ George who has been accused in the death of DySP MK Ganapathi, yet another Karnataka minister's name is being dragged into a murder case.
Family members of Yogish Gowda, a member of Dharwad Zilla Panchayat who was hacked to death by unknown assailants on June 15, 2016, in Dharwad told Suvarna News that they were being pressurised to withdraw the case. And they suspected that it is being done allegedly at the behest of Minister Vinay Kulkarni.
Yogish Gowda's kin told Suvarna News that a police officer allegedly met them and pressurised them to withdraw the case. The police officer's alleged threats have been recorded, and the audio clips are with the Suvarna News. In the conversation, the officer is purportedly asking the deceased's family members not to "take on the minister" and "come to a compromise".
The accused in the murder are in the jail, and the matter is being tried in the court. As the news was being aired, the issue rocked the Winter session. There were reports that cable was disconnected in Hubli and Dharwad. Vinay Kulkarni is legislator from Dharwad.
However, minister Kulkarni rubbished these allegations and blamed the BJP for tarnishing his reputation with these allegations. "BJP has no issue to be in the news. They are afraid of the Lingayat movement, so they are conspiring against me," Kulkarni told Suvarna News.  Minister Kulkarni is one of the Congress ministers along with Water Resources Minister MB Patil who is spearheading the Lingayat movement.
He further told reporters that he would not be cowed down by such allegations as he believes in the court. "The matter is in the court, and I need not worry," he said.
Last Updated Mar 31, 2018, 6:35 PM IST