Upendra's Karnataka Prajnavantha Janata Party gets a 'royal' support
Upendra plunged into politics and recently launched a party - Prajnavantha Janata Party
KPJP was necessary for the State at this juncture, said titular head of Mysuru royal family Yaduveer Krishnadatta Chamaraja Wadiyar
Former Wadiyar Srikantadatta Narasimharaja Wadiyar was a four-time MP from Congress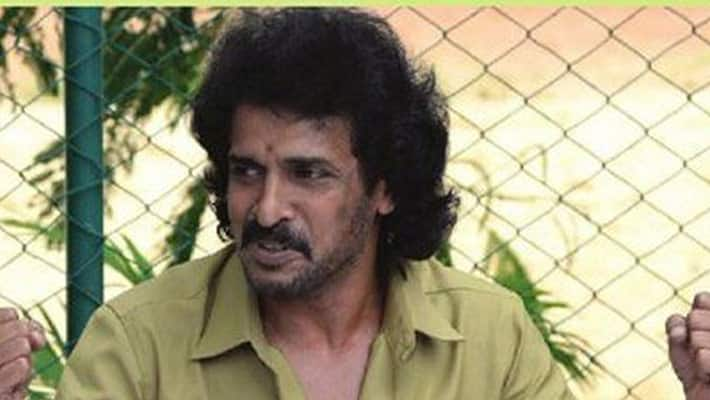 Film actor Upendra's Karnataka Prajnavantha Janata Party (KPJP) has found support from unexpected quarters. The titular head of Mysuru royal family, Yaduveer Krishnadatta Chamaraja Wadiyar has appreciated the KPJP stating that "Such an independent political party was necessary for the State at this juncture."
Speaking to the mediapersons on the sidelines of an event in Chamarajanagar, Yaduveer said that it is good that Upendra is joining politics. "I wish him in his venture," Yaduveer said.
Yaduveer's statements assume significance as the previous Wadiyar Srikantadatta Narasimharaja Wadiyar had been a Congress member and was a four-time Member of Parliament from Mysuru. Not to forget his brief association with the BJP when he was denied ticket by the Congress. However, he was back in Congress before he completely distanced himself from politics.
When reporters asked whether he would come to politics, Yaduveer replied that "I do not have any such plans but will see in future," reports Suvarna News. Political experts are wondering whether these statements of Yaduveer indicate his new 'leanings'?  
Last Updated Mar 31, 2018, 6:32 PM IST