Three years after rape incident, Bengaluru's Cubbon park to have CCTVs
Three years after the dastardly act of a gang rape in Cubbon Park, Bengaluru's famous jogger location, the park authority will finally have some security. Bengaluru Central MP PC Mohan will have 120 CCTVs installed with the use of MPLADS funds.
Deputy director of Cubbon Park, Mahantesh Murgod said that for the first time in his career as deputy director of Cubbon park a public representative has come forward to help with funds to help park safety.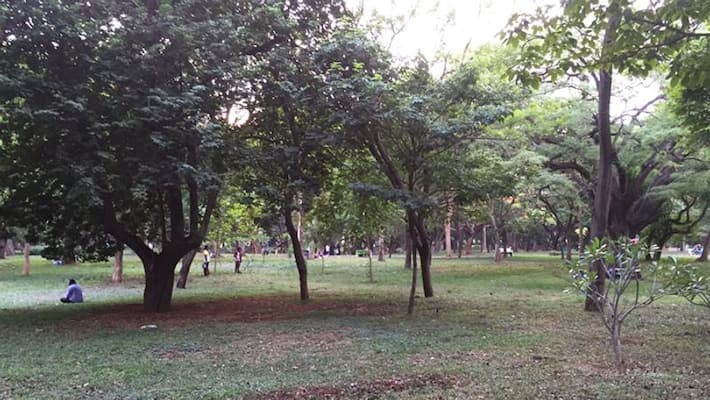 Bengaluru's lung space, Cubbon park was in the news for the wrong reasons such as rape by a security guard in 2015, suicide by a teenager a few months ago and other illegal activities. This is set to change as the park will be under CCTV surveillance.
According to Mahantesh Murgod, deputy director of Cubbon Park, Bengaluru Central MP PC Mohan deposited the required amount from MPLADS funds to the Zilla Panchayat to execute the installation. 
"In roughly three months, 190 acres of the park will be covered by CCTVs for better vigilance. I have never seen a public representative coming forward to give funds for park safety in my tenure in the last six years. These CCTVs will be connected to Cubbon Park Police Station who monitor all suspicious activity."  said Murgod.
Lauding the efforts of the MP in upping the security cover at this historical park, S Umesh, president of Cubbon Park Walkers Association and high court advocate said that the Cubbon Park authorities should at least come up with compound walls to prevent nuisance inside the park after dark.
"Is the horticulture department so poor that it failed to install CCTVs and put up a fence despite these shameful incidents?" questioned Umesh
Last Updated Dec 17, 2018, 4:54 PM IST