Techie killed for Rs 500, police arrest the accused
A 26-year-old techie from Bengaluru was stabbed to death in the city on October 10
Now the police have arrested and have confirmed that he was killed as he refused to pay Rs 500
Pranoy, victim refused to pay the rowdysheeters Rs 500 and rode past them, this angered them who chased Panoy and stabbed him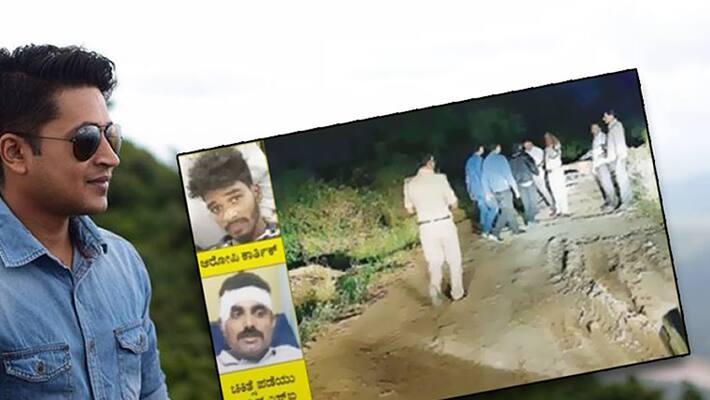 A 26-year-old techie from Bengaluru was stabbed to death in the city on October 10. Now the police have arrested and have confirmed that he was killed as he refused to pay Rs 500.
Pranoy Mishra, techie working for Accenture in Bengaluru hailed from Assam. On the fateful day, he attended a party with his friends, who later dropped him to his house in BTM Layout.
But at 3 AM, he called one of his friends and said that he wanted to meet her. He was on his way near The Chocolate Factory, when his bike rubbed on to the vehicle of two rowdysheeters.
He was stopped on his way and the duo demanded Rs 500 as the mudguard of their vehicle was damaged.
ALSO READ: Techie who ventured to visit his friend in midnight found dead with stab wounds
But Pranoy refused to do so and said that it was not his mistake and rode past them. Angered by this, accused Karthik , who was out from jail on bail chased Pranoy and hit his bike from behind.
Pranoy lost his balance and fell on the ground. Karthik attacked the victim with knife and repeatedly stabbed him on his stomach. Pranoy was injured and the passersby noticed him in the wee hours of October 10 and though that was an accident and were rushing him to the hospital when he breathed his last.   
The police has now arrested one of the accused, who has confessed to the crime. 
The three teams formed by Madiwala police followed the number plate of the bike and based on the CCTV footage of the surrounding areas have nabbed Karthik.
Last Updated Mar 31, 2018, 6:35 PM IST