Jealous of his friends' success, techie gives supari; 3 hospitalised
Four friends join hands to set up coaching centre for civil services aspirants
But after one of them started misbehaving with women, three quit the centre to start their own venture
The prime accused - jealous of their success - gave supari to rowdy-sheeters to break their limbs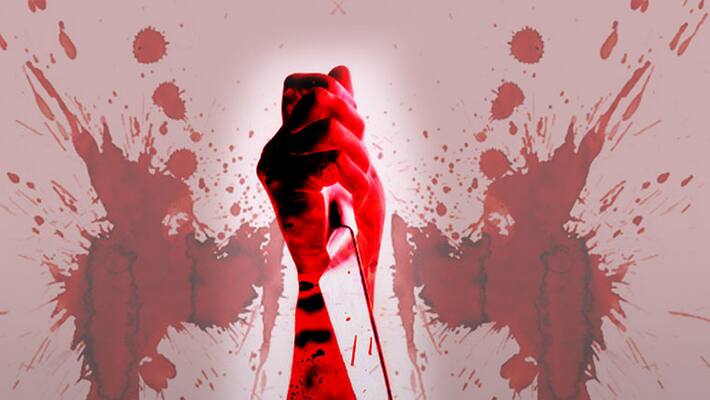 Jealous over his former employees' success, a software engineer gave Supari to assault them in Bengaluru, reports Kannada Prabha. The injured Niranjan, Satish and Tiwari are undergoing treatment. The High Grounds police have arrested rowdy-sheeters - Jafru, Nawab, Babu, Aslam, Pasha and Jnanesh for assaulting the trio. The police are on the look out for software engineer Tejas Swaroop, who has gone absconding, reports Kannada Prabha.
Tejas Swaroop, a native of Chittoor was an engineer. Swaroop had appeared for IAS examination along with his childhood friend Satish, also an engineer. Satish joined Wipro as software engineer after he failed to clear the exam. Swaroop who too was unsuccessful at the exam, decided to open a coaching centre for the civil services aspirants with his friends Satish, Niranjan and Tiwari. 
Around, two years ago, they started Shiksha IAS Coaching Centre. While Swaroop had invested in the centre, Satish, Niranjan and Tiwari worked as faculty. The Centre was a great success as around 150 candidates had enrolled in the centre. Each candidate was paying a fee of over Rs 1.5 lakh. But over the months, Swaroop's behaviour changed. He allegedly began misbehaving with women candidates who came for training. Satish observed this and warned Swaroop to mend his ways. But this had no impact on Swaroop and he continued to misbehave. Fed up of him, Satish quit his job. Eventually, Niranajan and Tiwari too followed him. The three then decided to start their own IAS coaching centre. As they were the faculty, some of the students from Shiksha too followed them affecting business at the Shiksha. This irked Swaroop and he hired Nawab, paid him Rs 6 lakh to beat up Satish Niranjan and Tiwari, reports Kannada Prabha.
On September 18, Satish had booked a ticket in a private bus to go to Chittoor. He travelled from HSR Layout in a mini bus and got down at the Volvo showroom near Race Course Road where he was attacked by three, who were sent by Nawab's friend Jafru. Satish's friends Niranjan and Tiwari too were attacked in the assault. Following a complaint by Niranjan, High Grounds police have arrested the culprits. 
Last Updated Mar 31, 2018, 6:35 PM IST