Bengaluru boy is on top of the world as he scored 625 out of 625 in the SSLC exam.
He says, facing exam without stress helps in scoring well.
No tuitions, being attentive in class and timely revision and preparatory exams helped in over weakness.
Sumanth never expected a rank but had hoped to crack the exam with distinction. But to his surprise, he has become the state topper in this year's exam. He secured 625 marks out of 625 and now aspires to become a computer science engineer. Unlike other students who break their heads with extra class and tuitions, Sumanth, a student of MES Kishore Kendra had only attended the class and never missed to revise the lessons at home.
"The preparatory exams helped me in knowing my strength and weakness. These class exams helped me become stronger in Mathematics and Science subjects," he said. He also added that he was never forced or stressed to score for the top spot and this is the reason he was able to face exam with peace of mind.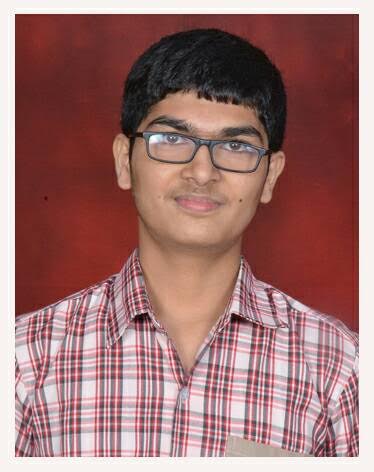 His mother is a house wife and his elder sisters are well educated too. Eldest sister is a software engineer and the other one is doing her MBBS. "I want to take up science in PUC and want to become an engineer," he said.
Toppers contemplate on re-valuation to get cent percent:
For Navya Venugopal, and Sathwik who are one among state toppers with 623 marks each, now, look for the reevaluation option to boost the total.
Navya Venugopal a student of Stella Maris School in Malleshwaram who scored 99 marks each in Hindi and Mathematics wants to try the option of re-valuation as she hopes to get the required numbers to give her extra edge.  Her father is a bank employee and her mother an HR took a break from work and boosted her confidence to face the exam.  
"I want to pursue graduation from IIT and become like my grandfather who also studied there. But before that, I will have to work hard in PUC. Now I am happy with the marks but I still want to try the option to boost my total to a perfect 625," she said.
Sathwik, another student from Bengaluru is one among the top scorer with 623 marks. He lost 2 marks in Mathematics and hence is considering the re-valuation option to push his total to 625. 
He said, "I faced the exam with calmness and there was no pressure on me from my parents to score to remain on top chart. This was the reason I came out with flying colours." He also added that, he will soon go for re-valuation. His father is a businessman and mother is a government high school teacher. His parents had enrolled him for tuition to help him face the exams without fear.
Nayak sisters crack the exam with distinction
Priya Nayak, a student from Holy Child School in Benagaluru South has secured 623 marks. She lost one mark each in English and Science, else she also would have been in the 625 marks club.
She was never stressed with exams but had started to prepare for the exam from a year ago and was very attentive in the classroom. The repeated preparatory exams helped her overcome challenges in Mathematics and Science.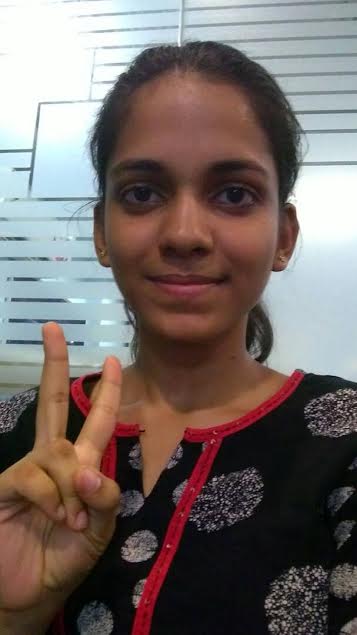 Interestingly, she is not the only topper at home. Her sister Deeksha Nayak was a commerce topper for the state, last year in PUC.
Her father Pundalik Nayak works as a staff at Vinayaka Book Stores at Shivajinagar says he is happy that her both the daughters are doing well in studies. "My elder daughter is doing her CA and Priya wants to be a computer science engineer and I will encourage them," he says.