Singer, music composer LN Shastri succumbs to cancer day after his birthday
Lakshmi Narasimha Shastri was suffering from cancer
He had composed over 3,000 songs in nearly 25 movies
His rendition of 'Kolumande jangamadeva...' in movie 'Janumada Jodi' had earned him the state award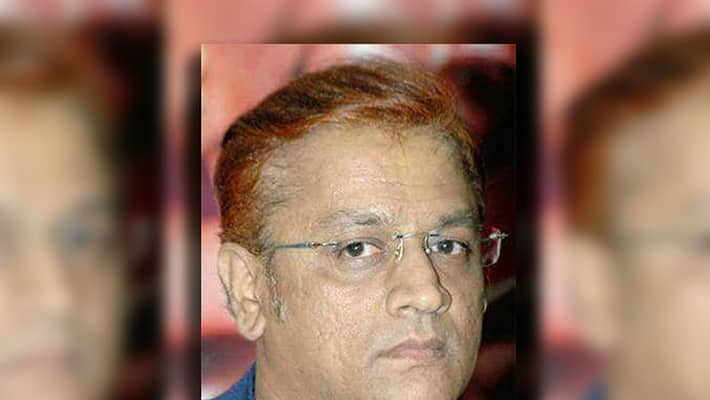 Sandalwood's popular singer and composer Lalskhmi Narasimha Shastri popularly known as LN Shastri passed away at his residence in Bengaluru on Wednesday. He was suffering from cancer. He died a day after his 45th birthday. 
After reports of him being bedridden with cancer became public, a few weeks ago, Sandalwood actors including Jaggesh had rushed to his help. However, Shastri succumbed to the killer disease.
Shastri began his film music journey with 'Ajagajanthara' in 1996 and rose to fame with his rendition of 'Kolumande Jangamadeva' in the much-acclaimed movie 'Janumada Jodi' that got him the State award. Who can forget the heavied 'Helkoloke Ond Ooru...' from the movie Upendra starred 'A' and 'Avanalli Ivalilli...' from the movie 'shh'.
Shastri has composed songs for at least 25 movies including 'Shh', 'Gejjenada, 'Panjarada Gili' and 'Jodi Hakki' and has sung over 3,000 songs. He has worked with renowned music directors like Hamsalekha, V Manohar and others.  
Here's the audio link of famous song 'Kolumande jangamadeva...'
Last Updated Mar 31, 2018, 6:48 PM IST