Residents of this village to boycott Karnataka assembly elections
The residents of Bada village in Udupi district have decided to boycott Assembly Elections
They have alleged that their demands have not been met by the political leaders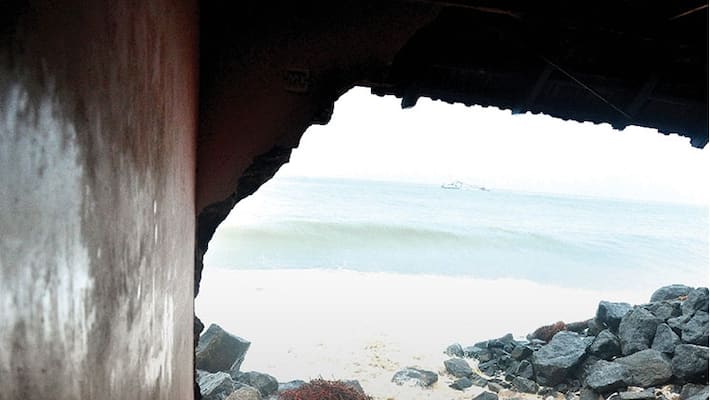 In Karnataka, this is the time politicians are seen bragging about their achievements and promising people anything from sun to the moon, people of one village in Karnataka have decided to teach the leaders a lesson.
Residents of Bada village in Udupi district have declared that they will boycott the Assembly Elections to be held on May 12.
A board stating that the residents of this village have boycotted the election welcomes people to of Bada village situated on the banks of the Arabian Sea near Ucchila in Karnataka.
The residents have alleged that most of their demands are not met. Their complaints include a lack of basic facilities for fishing and negligence towards the fishing communities in the region.
They have also stated that the sea water gushes into the houses and they do not even have drinking water due to sea erosion. They have not even give benefits of the Matsyashraya scheme, which is a programme to provide houses for the communities dependent on fishing in the Coastal Regulation Zone (CRZ) limits.
Last Updated Apr 4, 2018, 7:10 PM IST