Children forcefully separate elderly couple, throw them out of the house
An elderly couple in Mandya were forced divorce, thanks to their four children who forced them to and threw them out of the house.
Husband Abdul had the house in his name while 1.28 acres of land and 36 guntas of farm belonged to his wife, Fatima.
Their four sons conspired to loot the property, when the couple refused to sign the property papers. They allegedly threatened and deliberately separated them.
The couple was literally on the streets and were later rescued by a helpline for senior citizens.
Currently, they are residing at the house of their eldest son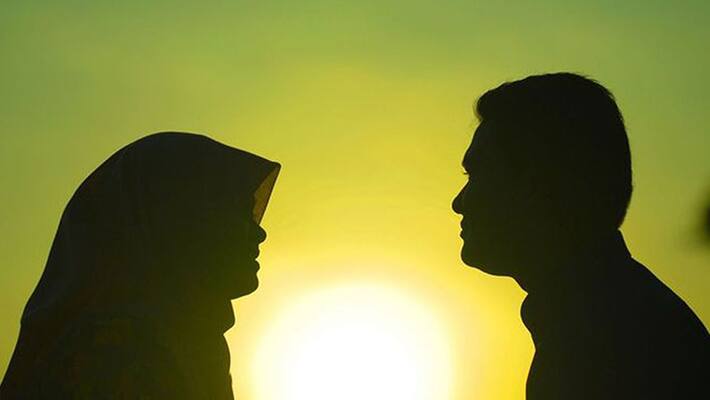 An elderly couple in Mandya was forced to divorce. Their four children were the reason they had to fall apart literally. They were eventually thrown out of the house after they were separated. All this for the love of property that overshadowed family bond.
The incident occurred in Nagamangala, Mandya in Karnataka. 77-year-old Abdul Majeed and 65-year-old Fatima Bi were forced to give Talaq and separate from each other. Abdul had the house in his name while 1.28 acres of land and 36 guntas of farm were in the name of Fatima.
The elderly couple, who were on the streets, were given shelter by a helpline for senior citizens. The couple has five sons and a daughter. Four sons were involved in this ruthless conspiracy, almost akin to the Bollywood movie Baghban.
The elder son Nayaz Pasha, who lives on his own in Umar Nagar, was informed about what had happened. Currently, the couple is residing with Nayaz, who has filed a case against his four brothers.
Speaking to Prajavani, Nayaz Pasha said that he suffered a heart attack and was admitted to a hospital in Mysuru when the four dreadful sons intimidated Abdul to sign the property papers. When the couple refused to do so, all these unfortunate events unfolded. Nayaz is recuperating from the treatment and has taken the parents' home.
 
Last Updated Mar 31, 2018, 6:53 PM IST