Auto driver arrested for offensive WhatsApp post against PM Modi
Murdeshwar police arrest WhatsApp group in Murdeshwar
The group circulated an offensive comment on prime minister
The police are on the lookout for one more accused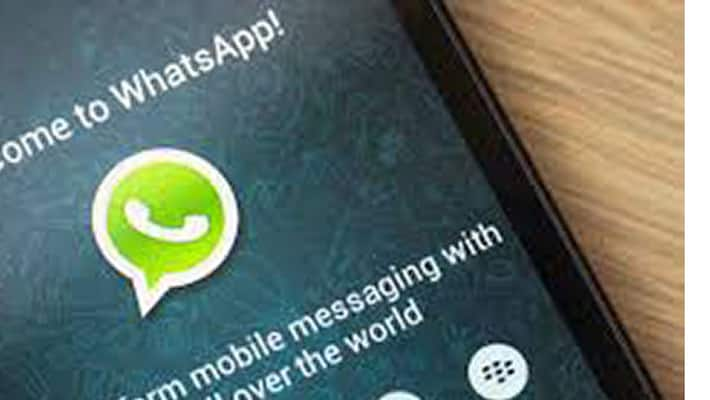 So, you all thought the news of WhatsApp group admins to be testified, is some kind of rant? Get serious, it is true.
One person from Bhatkal, an admin of WhatsApp group 'The Balse Boys', has been arrested for making offensive comments on Prime minister Narendra Modi's picture. The arrested, Krishna Sanna Thamma Naika (30), a resident of Doddabalse near Murdeshwar in Uttar Kannada district, is an autorickshaw driver.
Naika was the admin of 'The Balse Boys' WhatsApp group where a morphed image of Narendra Modi was circulated among group members with offensive comments. Taking objection to it, Anand Manjunath Naika - one of the residents of Dodda Balse - filed a complaint with the Murdeshwar police.
The police have taken Krishna Naika into custody. They have also arrested group member Ganesh Naika and are on the look-out for another accused Balakrishna Naika.
WhatsApp group Admins are more likely to take the blame - for offensive posts – as they do not have any provision to moderate the posts from the members, unlike in Facebook groups. Presently, the Indian Penal Code, 1860 applies for handling offence on social media.
Last Updated Mar 31, 2018, 6:43 PM IST