Nalapad's stay in jail continues, bail plea postponed to February 26
Mohammed Nalapad will continue in Central Jail till

February 26

Hearing of his bail plea was postponed again, following argument by Vidvath's lawyers
Nalapad surrendered to the police following charges of assaulting and attempting murder in Vidvath case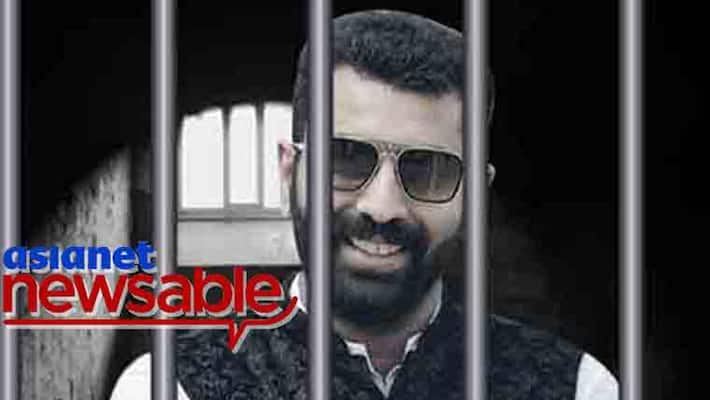 Bengaluru city civil court has postponed Mohammed Nalapad's bail plea hearing to February 26. Thus he will have to continue his stay in Central Jail at Parappana Agrahara, Bengaluru, till the next hearing.
With this, it looks like the hope of getting out of Central Jail is becoming a distant dream for Congress MLA Haris's son Mohammed Nalapad, who is in judicial custody currently on charges of assault and attempt to murder on Vidvath.
After his surrender, he along with seven of his associates, were handed over to the police custody till February 21. His bail plea was postponed on the argument of victim Vidvath's special public prosecutor. The luck is clearly not on the side of Nalapad, as the hearing of his bail plea, scheduled on February 23,is now again to February 26 by the city civil court in Bengaluru.
Nalapad was said to be watching TV in the under trial prisoners room. When the bail plea hearing was postponed, he was allegedly reduced to tears.
Here are the points put forth by Vidvath's lawyers:
1) Vidvath is in critical condition and is not in a position to give a statement
2) Accused tried to destroy proof
3) Tried to kill an injured Vidvath
4) Possibility of indulging in similar activities, if out on bail
Last Updated Mar 31, 2018, 6:41 PM IST