Mysuru police personnel will now enjoy compulsory leave for their children's birthdays
Mysuru City Police Commissioner issues circular of mandatory leave for children's birthdays
The leave applies to constables to police sub-inspectors across all wings
This is expected to give a major boost to the mental health of the police who are always deprived of their family time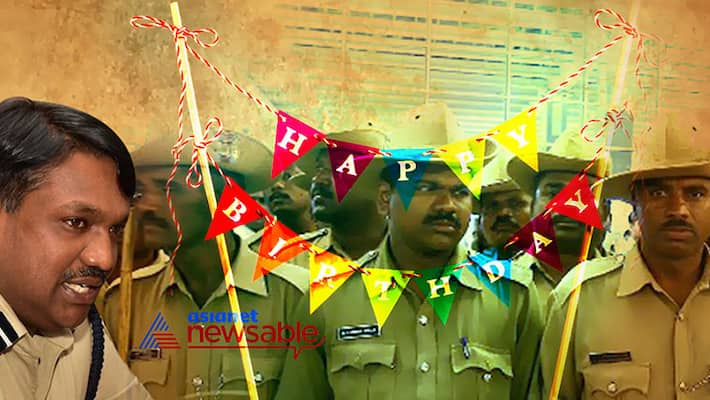 While we await weekend offs,  having just a day off is something that our men in khaki can never think of. But soon, police personnel in Mysuru City can claim to be of that privileged class as they get compulsory day-off to celebrate their children's birthday.
Yes, you read it right. Mysuru City Police Commissioner A Subrahmanyeshwar Rao has embarked upon a novel initiative to allow police personnel, perhaps no other police officer had ever thought of. He has issued a circular making children's birthdays, an occasion for compulsory leave for police personnel that include constables to police sub-inspectors. The rule applies to across the CCB, finger prints wing and others, reports television news channel.
Sacrificing their family time, police personnel sweat it out day-in-and-day-out to ensure law and order in the city. On most occasions, their plea for some quality time with their families often goes unheard, affecting their performance. Considering this, the Mysuru police commissioner's move is expected to lift the battered spirits of the police personnel.
It is reported that the police commissioner decided on children's birthdays as an excuse for mandatory leave as it allows his colleagues to spend some quality time with their family. Will other police officers too take a cue?  
Last Updated Mar 31, 2018, 6:40 PM IST