Minister Anant Kumar Hegde accident: Primary investigation says no foul play
Union Minister Anant Kumar Hegde met with an accident when the car he was travelling was hit by a lorry

But the primary investigation has clarified that there was no foul play and it was an accident

Earlier, minister Hegde had alleged that this was a ploy to kill him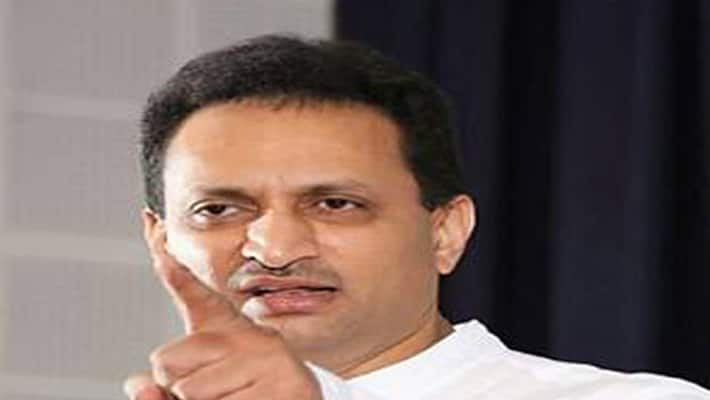 An Assistant Sub Inspector sitting in the convoy of minister Hegde was injured. Prajavani reported that the District Police Commissioner K Parashuram has said that the accident occurred as the lorry driver was on phone and suddenly took a turn towards Shivamogga from Halageri crossroad.
There are no traces of foul play as was alleged by the minister, the cop further added.
The lorry driver is identified as Nasir Ahmed from Narasimharajapur, Mutthinakatte in Chhikkamagalur. He was transporting grains on the lorry belonging to Vishwas Roadline. He was on the phone and suddenly realised that it was a crossroad and took a sudden turn, he has told the police.
I suspect serious attempt on my life looking at the incident as it doesn't make an accident. The driver has purposefully tried hitting our vehicle and then hit our escort vehicle which is quiet evident in this video. pic.twitter.com/zAZjGwIWqq
— Anantkumar Hegde (@AnantkumarH) April 17, 2018
Last Updated Apr 18, 2018, 4:53 PM IST