Latest details on findings of Gauri Lankesh murder case
There are reports that the killers of Journalist Gauri Lankesh have been identified and the SIT is trying to locate them.
The SIT, which is probing Gauri Lankesh murder case is travelling to four states as the accused are said to be on the run
Gauri Lankesh was shot at by two unidentified people in front of her residence in Rajarajeshwari Nagar on September 5
A month after the death of Gauri Lankesh, her Facebook account became active, and there is no information on who was operating her account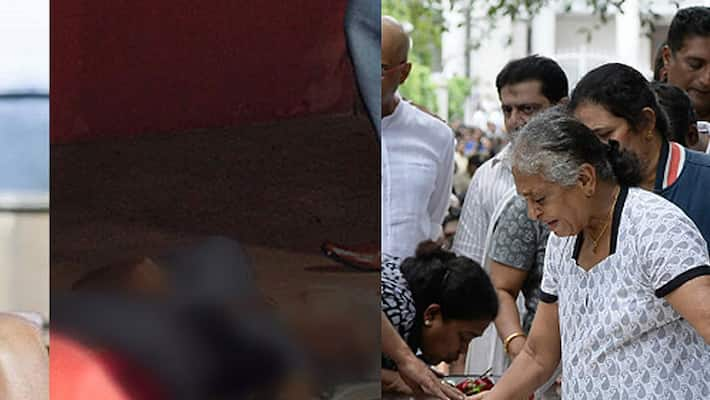 A Kannada TV has speculated that the killers of Journalist, writer and activist Gauri Lankesh have been identified and the SIT is trying to locate them.
The SIT, which is probing Gauri Lankesh murder case is travelling to four states as the accused are said to be on the run in the states of Madhya Pradesh, Uttar Pradesh and other two states.
The sources have not given any details of the accused belong to any group. They are said to be changing their locations and stay frequently. They are even accused of getting involved in a number of other crimes too.
Gauri Lankesh was shot at by two unidentified people in front of her residence in Rajarajeshwari Nagar on September 5, around 8 PM.
The SIT had released the sketches of three persons in this regard. The probe agency also released a video of the alleged man riding the red Pulsar bike moving towards Gauri's house.
Gauri's FB account hacked?
A month after the death of Gauri Lankesh, her  Facebook account became active, and this had created confusion among people as to who was operating her account. So far no information is available about the person who was operating her account. But the SIT has clarified that they do not have Gauri's password and has logged into her account.   
Last Updated Mar 31, 2018, 6:58 PM IST