Kempegowda Jayanti: 9 unknown facts about the origin of Bengaluru and its founder
The old Bengaluru Pete and the old London City have lots of similarities, though there was no way the planners of the cities met. Here is a write up on the occasion of Kempegowda Jayanti (Kempegowda Day) highlighting nine unknown facts about the city, which will surely surprise you.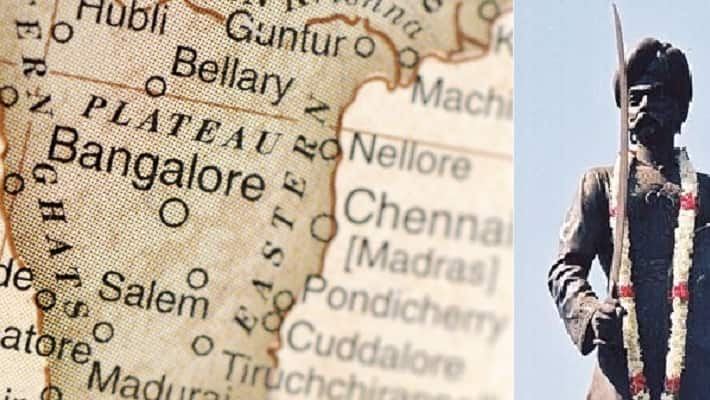 Bengaluru is not only the IT hub or the silicon city. It has an interesting historical base with many facts, which the current residents of Bengaluru may have no idea about. Here we present the other side of Bengaluru.
Chennai was built by Francis Day of East India Company with an intention of making it into a colonial centre 413 years ago. Jobb Choronak built Kolkata 370 years ago. Bombay was built by Portuguese and they gifted it to British King Charles. The only City that was built by a Desi ruler is Bengaluru, which was given shape to 480 years ago. Though it is the oldest among the four metropolis, it is scientifically planned and remained a haven for living with abundant water bodies, secure fort and broad roads with four gates that regulated entry and exit.
'The founder of the Bengaluru City, Kempegowda, ran four bullock carts in four directions and where they stopped, marked the boundary of the City' is a popular legend. It is said that the starting point was the centre of Chickpete. And it wasn't Bangalore or Bengaluru then. 'Bendakaalooru' meaning 'baked beans' transformed into a Garden City with the current name.
Strangely, when all the four points were connected it made a perfect circle.
Kempegowda's son identified the four points and built four towers that still stand today.
The planned traders' regions were named according to the materials that were sold. The Akkipete, selling rice, the Balepete selling bangles, Ragipete selling millet, Aralepete selling cotton and so on. The old names are still retained and remnants of the trade are still seen.
The old Bengaluru Pete and the old London City have lots of similarities, though there was no way the planners of the two destinations could have met. Old London has Milk Street, Bread Street, Mason Avenue, Ironmongar Lane etc, just like the Bengaluru Pete area.
The 9 gates of Bengaluru - Halasuru Gate, Yelahanka Gate, Kengeri Gate, etc, are similar to the London's Lud Gate, New Gate, Ald Gate, Bishop Gate, etc.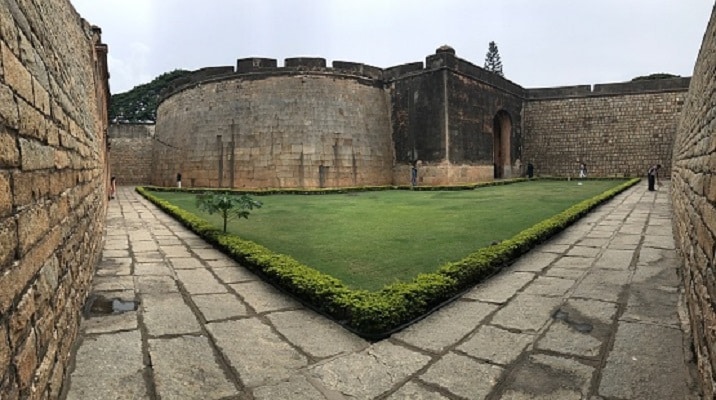 The mud fort, now called the Bangalore Fort in City Market that Kempegowda built in 1537 stood strong till the time it was replaced by a stone fort in 1761 by Mysuru King Hyder Ali.
Kempegowda accepted the sovereignty of Vijaynagara kings, but acted as an independent ruler always thinking of facilitating his subjects.
He wanted a fort, a cantonment, temples, tanks, markets and residential areas. Recently, as a mark of respect, Bengaluru's International Airport was named after the man, who founded this pensioner's paradise for us - Kempegowda. 
Last Updated Jun 27, 2018, 4:03 PM IST