KDA recommends disciplinary action against BBMP & BDA for ignoring Kannada
The Kannada Development Authority has decided to recommend disciplinary action against BBMP, BDA and city administration for ignoring to implement Kannada
The State government has issued 316 orders regarding Kannada implementation in administration
KDA chairman Prof SG Siddaramaiah had instructed BDA to cancel the license of shops without Kannada in their name boards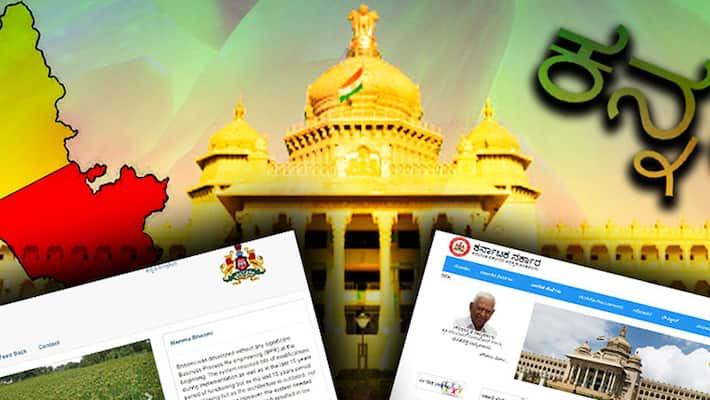 The Kannada Development Authority has decided to recommend disciplinary action against BBMP, BDA and city administration for ignoring to implement Kannada in their daily administration despite repeated notices, reports Kannada Prabha.
The State government has issued 316 orders regarding Kannada implementation in administration. The BBMP and City administration have not implemented them effectively. On July 17, a verification was conducted in this regard and instructions were given to implement Kannada and also warned that disciplinary action would be taken if orders were not implemented within one month. Since it was not followed, the KDA has decided to recommend disciplinary action.
KDA chairman Prof SG Siddaramaiah had instructed BDA to cancel the license of shops without Kannada in their name boards. Name boards should have 60 per cent in Kannada.  He had also instructed that the BBMP should release all its advertisements to newspapers in Kannada. But the advertisements continue to be in English only. Even the road names are written in English like Basavana Gudi Road is written as Bull Temple Road. Hence, it is a grave injustice done to the culture of the City's heritage, Siddaramaiah felt.
The BBMP has not taken any action to check the Kannada in name boards. It is not discussed in the Council meeting also. Prof Siddaramaiah said that despite notices, the institutions have not shown any interest in implementing Kannada. Hence, it is decided to recommend disciplinary action against them.
Last Updated Mar 31, 2018, 6:40 PM IST