Karnataka's Paresh Mesta case to be probed by CBI
19-year-old Paresh Mesta's body was found in the Shettykere Lake in Honnavar on December 8
Earlier, the BJP leaders had alleged that Paresh was a Hindu worker and Congress was trying to close the case
Rumours of Paresh being tortured by pouring hot oil on him and being pierced by nails was rubbished by police following doctor's preliminary report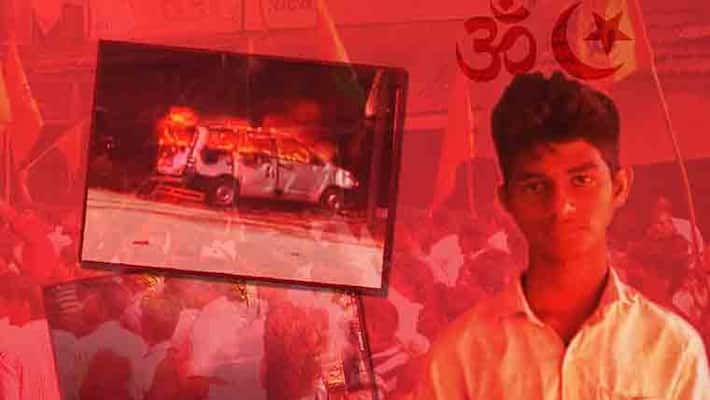 19-year-old Paresh Mesta's body was found in the Shettykere Lake in Honnavar on December 8, which led to violent protests resulting in prohibition orders.
Now, following allegations of unfair probe, the case has been handed over to the CBI. The Karnataka Home Minister Ramalinga Reddy has clarified that the probe will be conducted by the CBI based on the demand made by Paresh's family members and not because of BJP's demand.
Earlier, the BJP leaders including Anant Kumar hegde, Shobha Karandlaje and Yeddyurappa had alleged that Paresh was a Hindu organisation worker and Congress was trying to close the case without a fair probe.
Rumours of Paresh being tortured by pouring hot oil on him and being pierced by nails were also doing the rounds. But the preliminary report by the doctors clarify that Paresh's body doesn't have any injury and there are no traces of hot oil.
The prohibitory orders are applicable in Honnavar till Thursday (November 14).  
Last Updated Mar 31, 2018, 6:46 PM IST