Karnataka: Woman mercilessly beaten for selling illicit liquor in Belagavi
The woman was caught selling illicit liquor by the other women of the village
A woman named Reshma was tied to a tree by the women of a Belagavi village and beaten after she was found selling illicit liquor. She was later rescued by the police.
This incident occurred at Belagavi's Belavatti village.
The woman was being brutally beaten even as police arrived at the scene.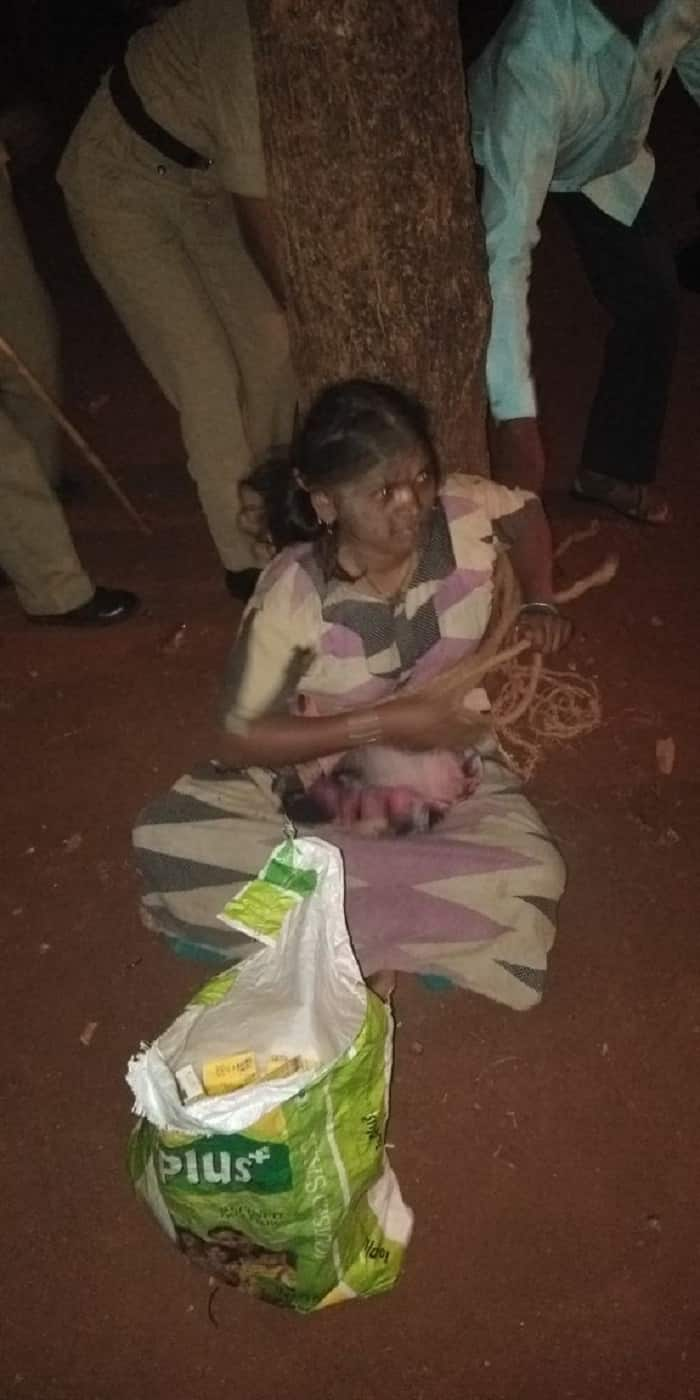 In fact, the police who tried to stop the residents from beating her were also attacked. The policemen sustained injuries. Their vehicle was also attacked with stones.
Senior police officials had to visit the area to pacify the angry residents.
The injured woman was later shifted to a government hospital.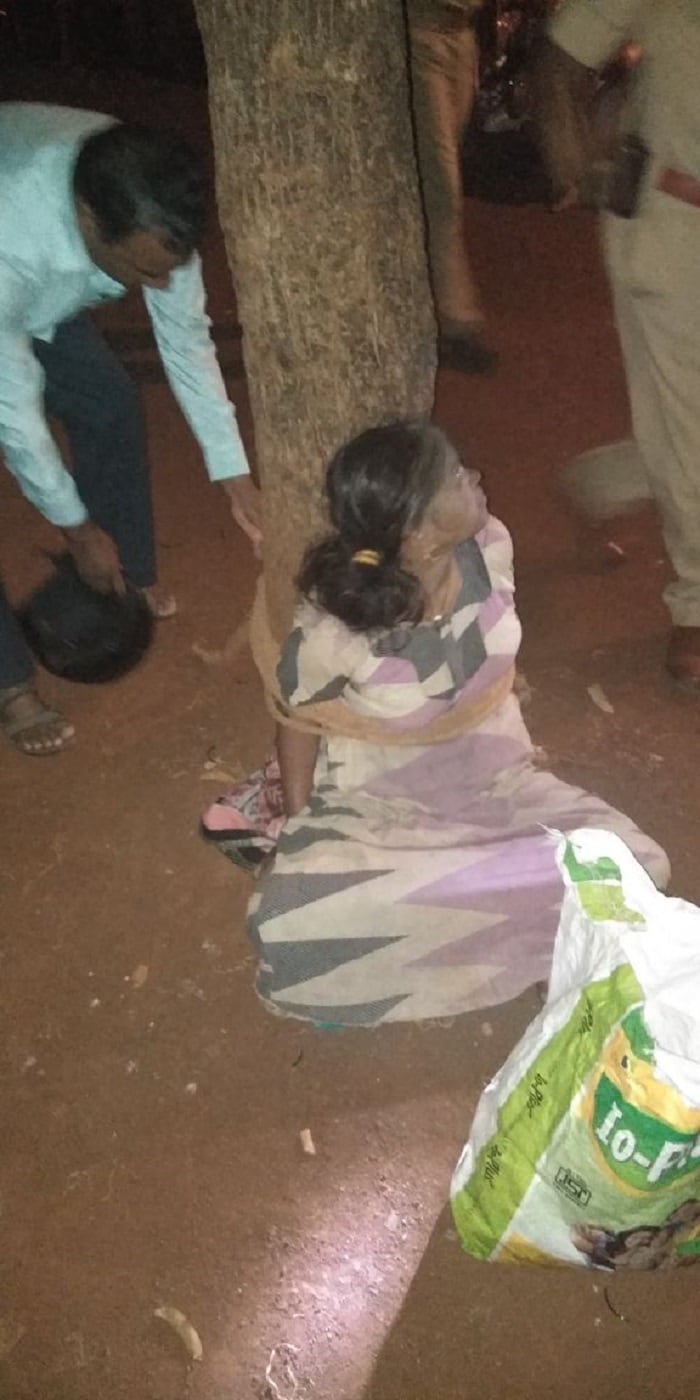 Last Updated May 29, 2018, 1:49 PM IST