Karnataka government makes Aadhaar mandatory for religious tours
The Karnataka government has made it mandatory for the people availing subsidies for Char Dham travel
The government has fixed Rs 20,000 subsidy on Char Dham religious yatra.
The government has released a directorate in this regard on August 17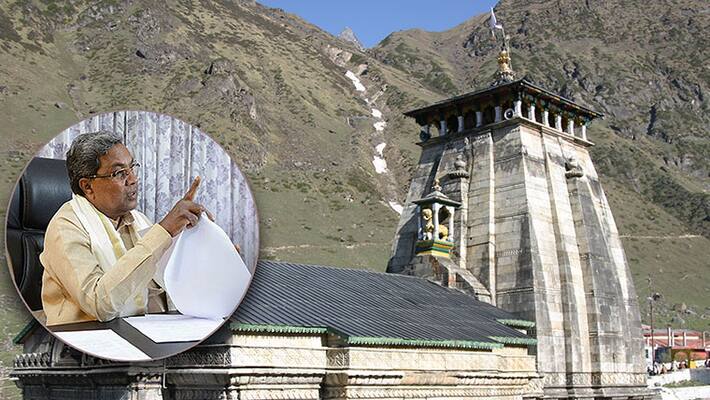 Those who are planning to go on a religious tour can continue with the plan only if they have Aadhaar card.
The Karnataka government has made it mandatory for the people availing subsidies to travel on religious purposes to have Aadhaar card.
Thus those planning to book tickets for Badrinath, Kedarnath, Gangotri and Yamunotri can avail subsidy only if they have a Aadhaar card. The government has fixed Rs 20,000 subsidy on these religious yatras.
The government has released a directorate  in this regard on August 17 for the Char Dham travellers. Every year 1000 to 1,500 people avail subsidy for Char Dham Yatra. Thus to avoid any malpractices and misuse of money, the government has made Aadhaar compulsory.
This subsidy was introduced by Siddaramaiah government in 2014. Earlier, when BJP was in power, it had announced Rs 30,000 subsidy to those travelling to Manasa Sarovara.   
Last Updated Mar 31, 2018, 6:35 PM IST