Kodagu police on alert after arrested Kerala youths reveal ISIS link to Coffee land
Two youths arrested in Kerala with ISIS links tipped the police about IS activities in Kodagu
Kodagu SP Rajendra Prasad said their information is being verified and investigated
The Kodagu police have been put on alert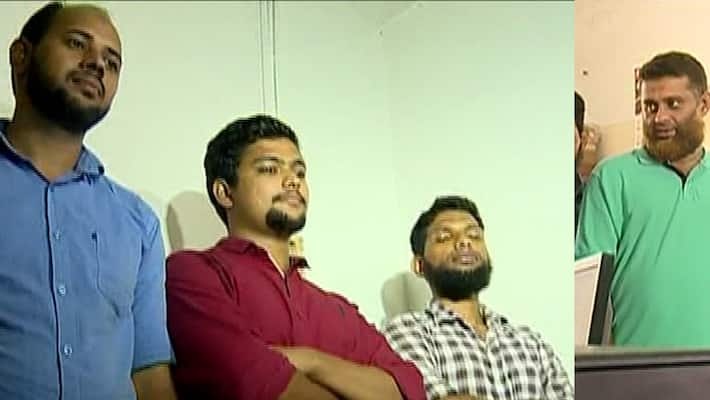 In a shocking development, a suspected link between ISIS activities in Kerala and Kodagu is identified with the arrest of the two youths in Kerala. Rehman and Shiyas Hamza, who have been arrested by the Kerala police for their association with the terror group, told the police that there were attempts to lure youths from Kodagu to join the ISIS, reports Kannada Prabha. 
Also Read: Muslim cleric exposes how ISIS supporters are working out of a mosque in BC Road near Mangaluru 
It can be recalled here that for some time now it was suspected that terrorist outfits were active in Kodagu. Locals have been complaining that SIMI members were active in the land of the Coffee. With the suspicion of ISIS activities linked to the district, the Kodagu police are on high alert.
Recently, it was reported that ISIS supporters were acting out of a mosque in Mangaluru. This was revealed in a speech made by a Muslim cleric in Mangaluru. Ever since these explosive information has come out, the Dakshina Kannada police are keeping a vigil on suspected elements. Since the Dakshina Kannada district shares its border with Kodagu, the police are exploring all angle expose their hideout. 
Last Updated Mar 31, 2018, 6:37 PM IST