Is this woman leader haunting BJP leaders, Yeddyurappa and his family?
With Assembly elections in Karnataka around the corner, party men and women are showing their true colours. It looks like, all they want is power, and in BJP, a strong woman leader from the party is said to be trying hard to stop Yeddyurappa's son from getting a chance in politics.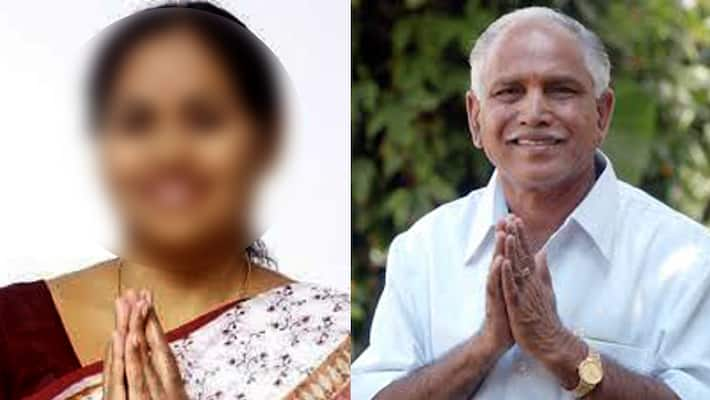 BJP State President Yeddyurappa's second son, Vijayendra who was not in the news until the day of the announcement for the party's probable candidates left BJP leaders surprised when his name was added in the list. 
He even went to Chamundi Hills, took the blessings of the goddess and was projected as BJP's candidate to contest against Chief Minister Siddaramaiah's son, Dr Yathindra.
Here's where a twist was brought in by Shobha Karandlaje, a close aide of Yeddyurappa who is said to be stern that family politics should not rein and is against Vijayendra getting the ticket from BJP.
BSY's elder son, Raghavendra is an MP from Shikaripur Constituency, and this time too it is said that he will contest for Lok Sabha elections. It is also said that BS Yeddyurappa's three daughters Arunadevi, Padmavati and Umadevi are keen on seeing their brother Vijayendra, as BSY's successor.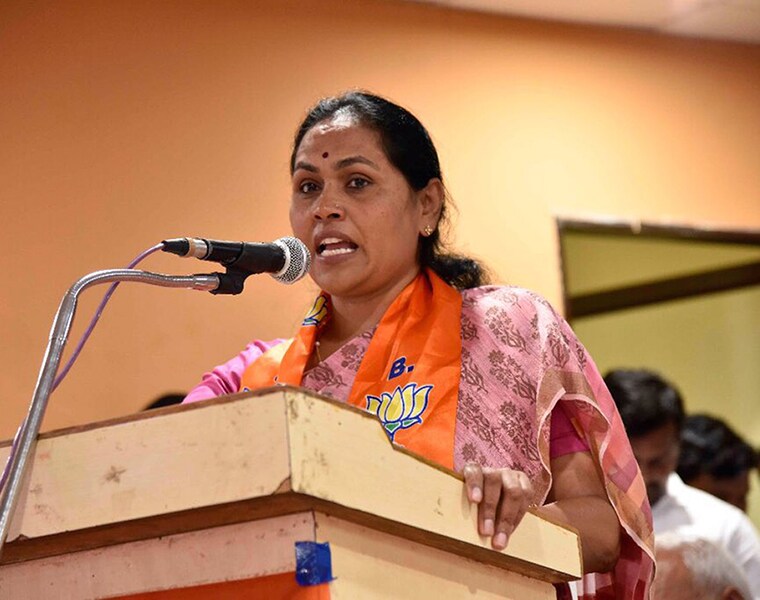 Shobha Karnadlaje is allegedly trying to prove as Yeddyurappa's successor in the political career. Her strong views and attitude to take on any leader in the party is said to be worrying many. Thus, it is said that bringing Vijayendra into politics is a way to keep Shobha away from Yeddyurappa's family.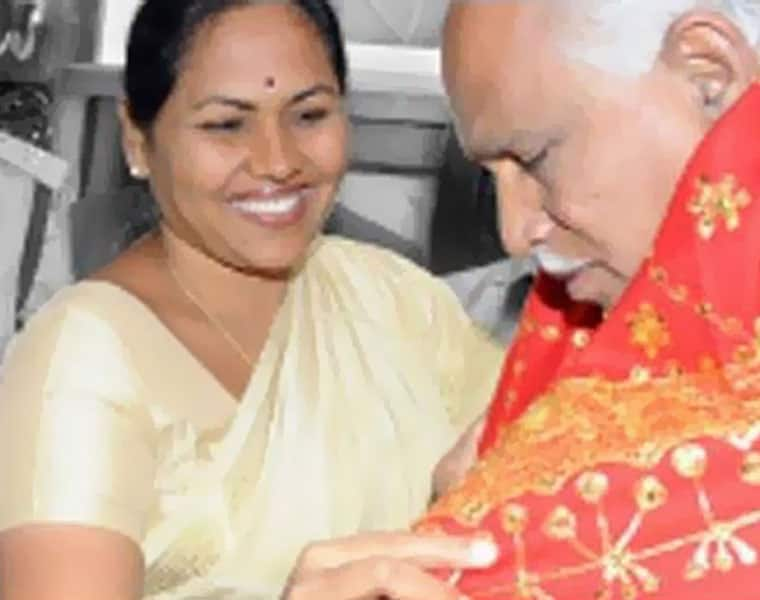 Is this a clear message to Shobha that she cannot be the successor of Yeddyurappa? Or will she take on the system and emerge a winner like Jayalalithaa, who though dejected by the leaders, went on to become the successor of MGR in Tamil Nadu?   
Last Updated Apr 15, 2018, 4:01 PM IST