Here is the list of places in Bengaluru, which can drown easily
Experts have said that Bengaluru will receive rains for some more days
Most parts of the Bengaluru was inundated in the recent rains in the City. From houses to Metro station, rain played havoc, and sewerages overflowed, making it impossible to walk or travel on the roads.
With the warning of rains continuing in Bengaluru, here is the list of places which have all chances of getting drowned in the coming rains.
ALSO READ: Thanks to Bengaluru rains, now nobody wants to live in Koramangala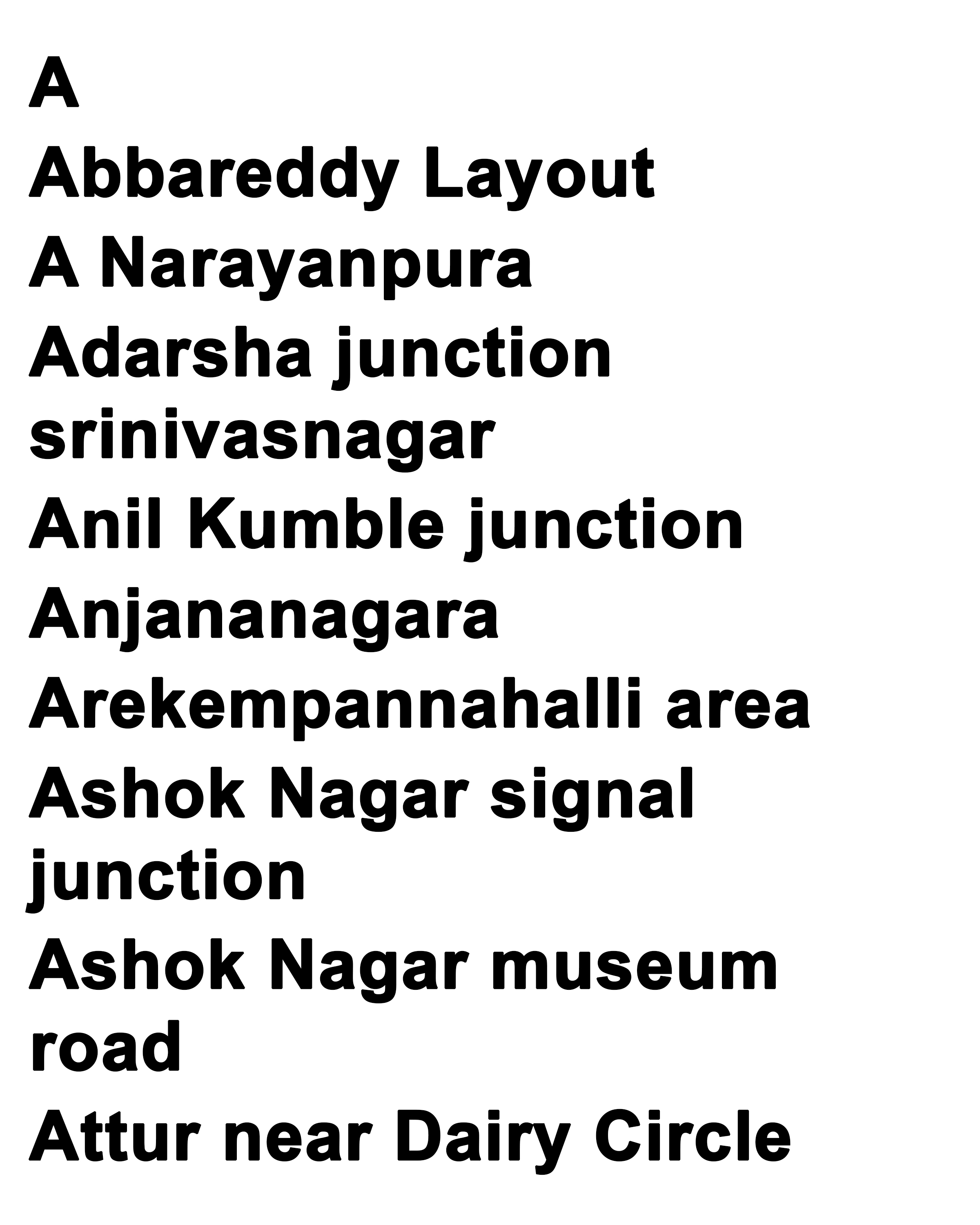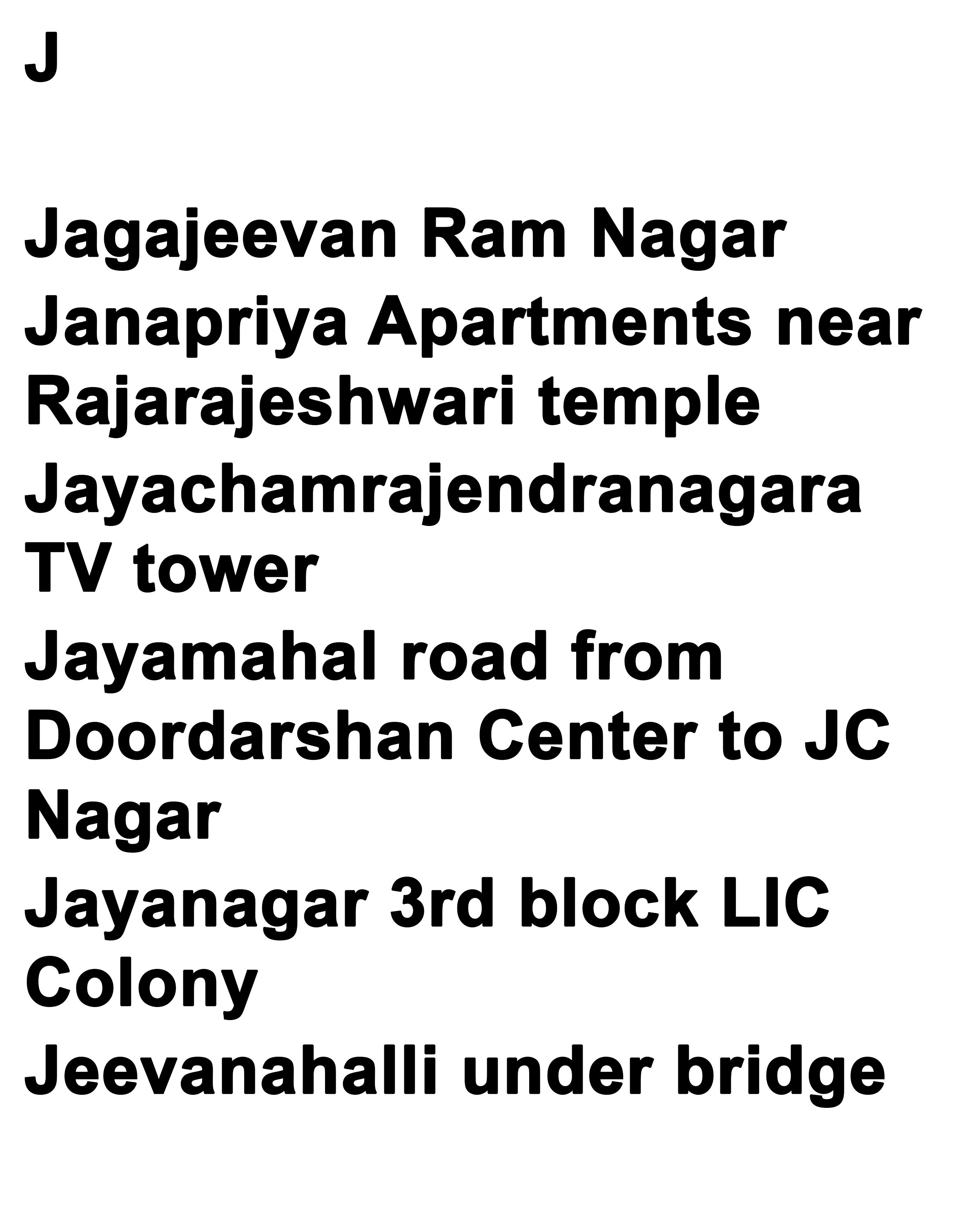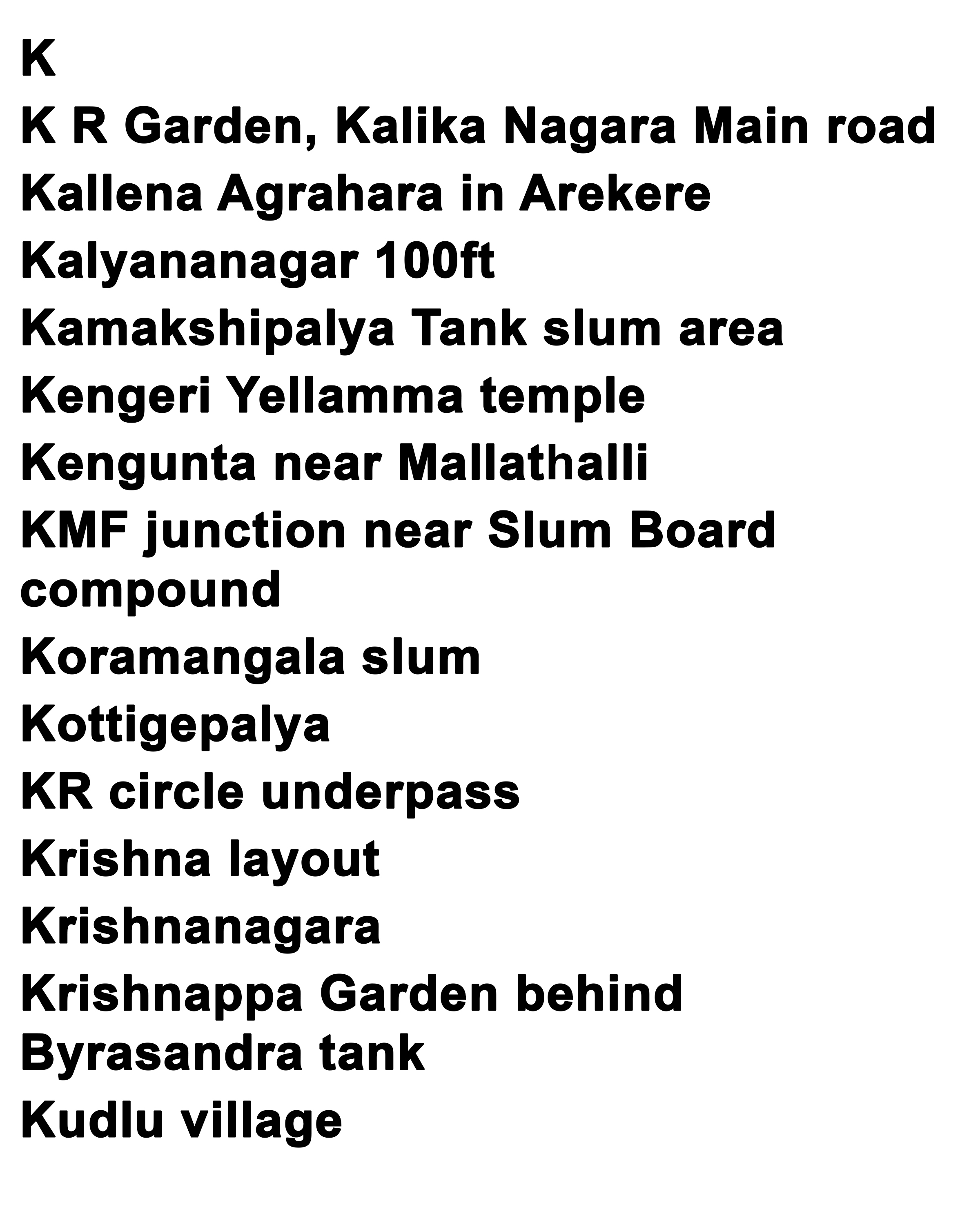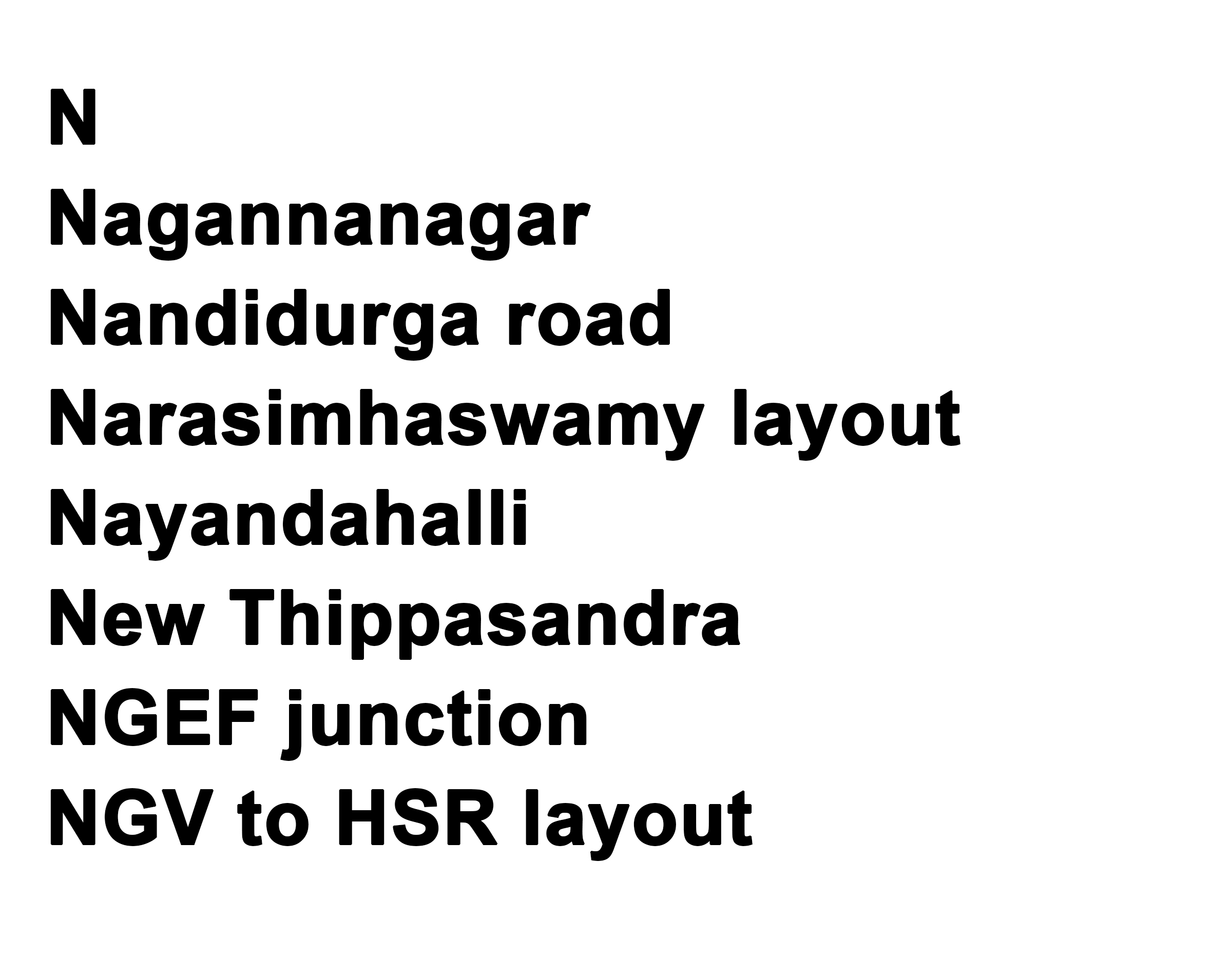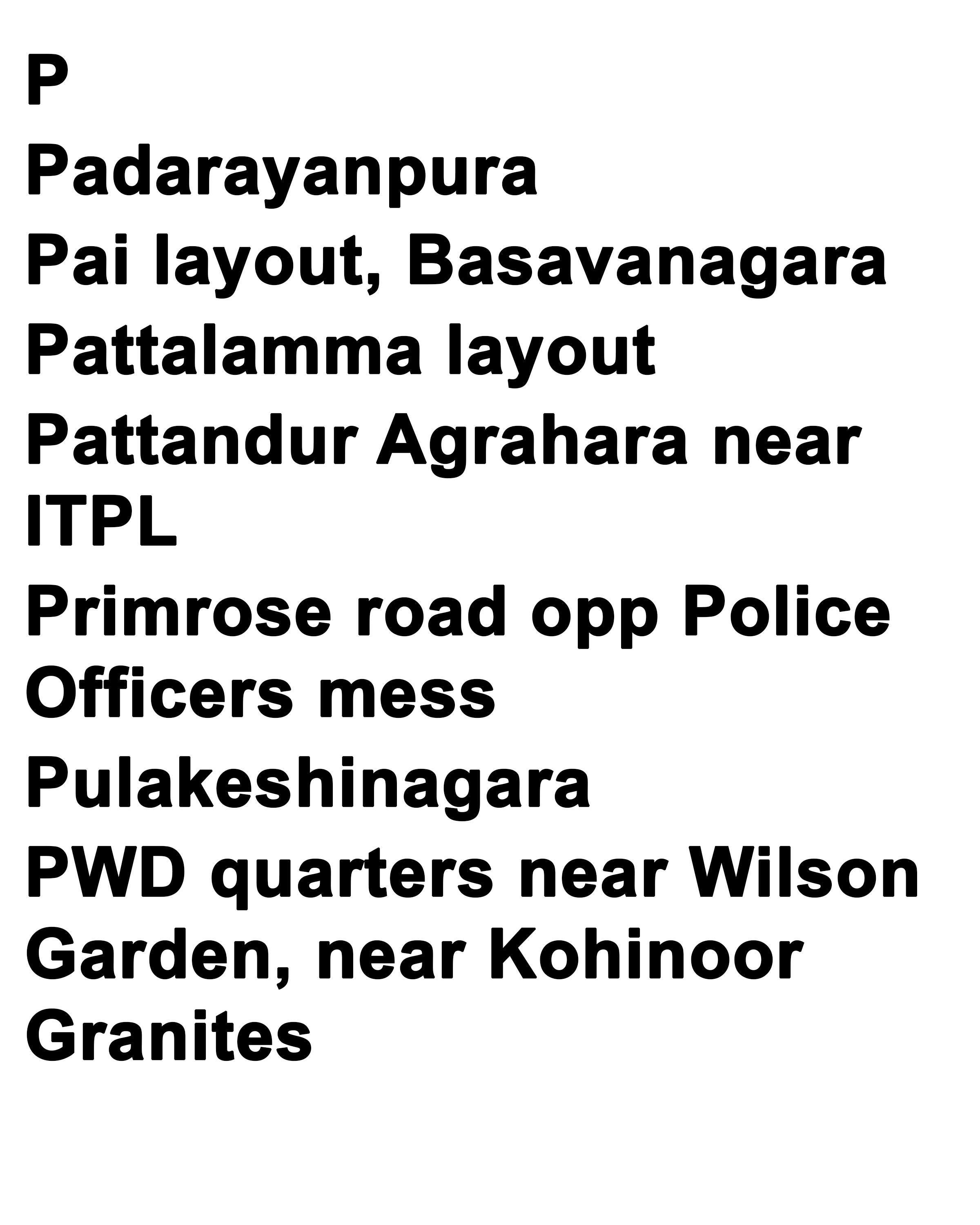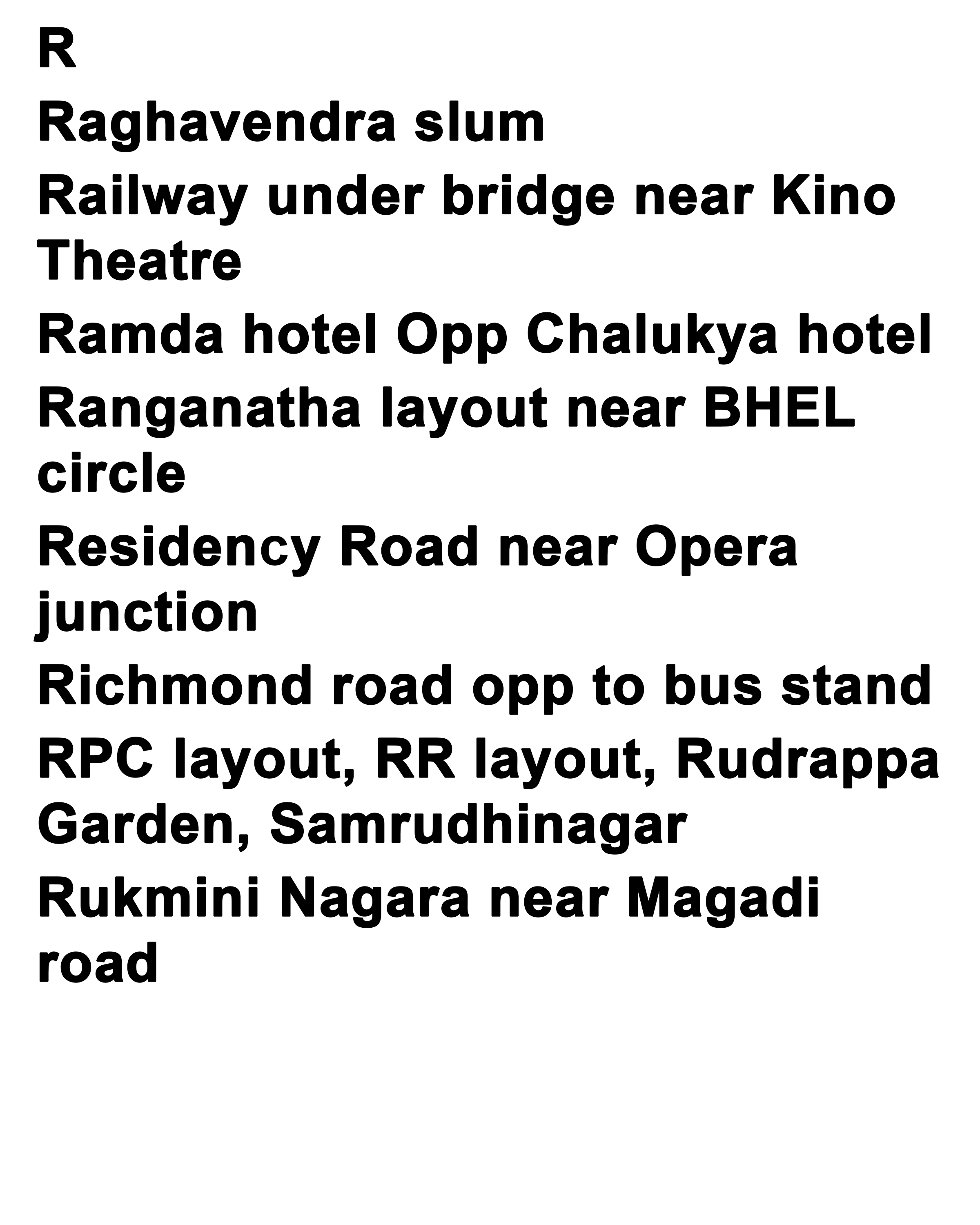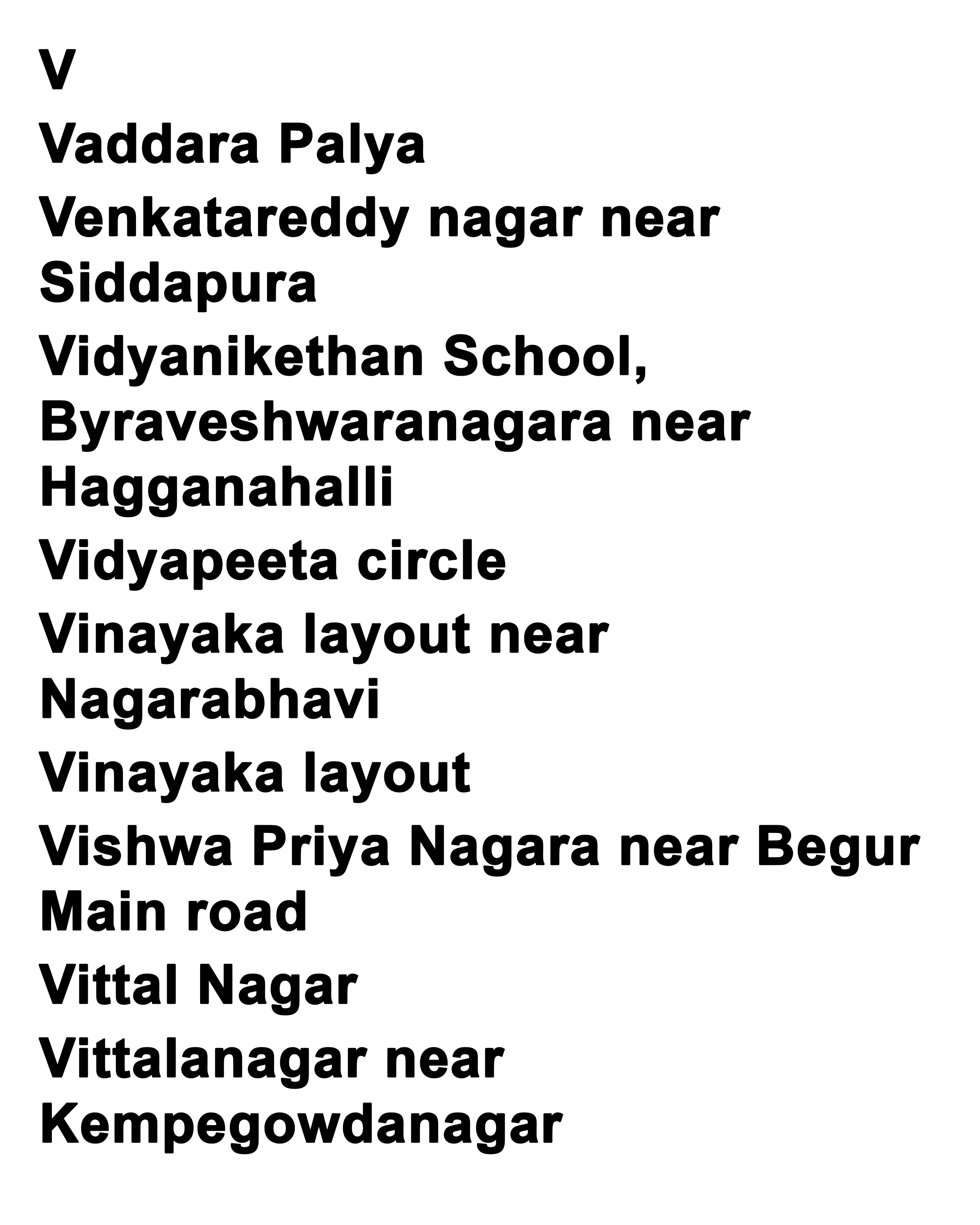 Last Updated 31, Mar 2018, 6:44 PM IST