Gauri Lankesh murder: Accused Naveen Kumar's custody extended till March 15
The court has extended Naveen Kumar's custody till March 15.
Naveen is accused in Gauri Lankesh murder case and was taken into custody by SIT on February 18
The authorities also have sought permission for lie detector test, brain mapping of Naveen
The next court hearing will be held on March 12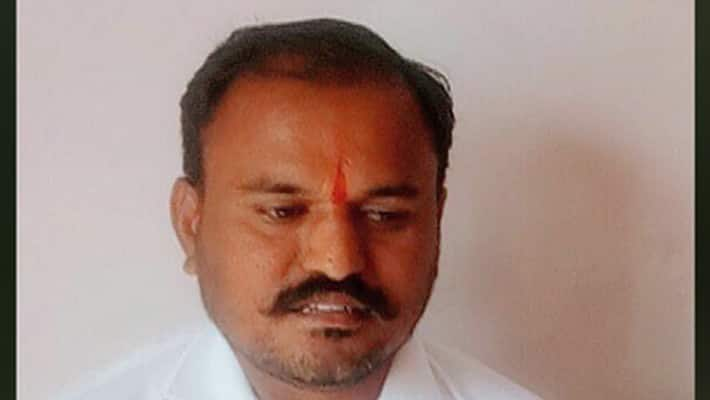 Naveen Kumar, who has been detained in the Gauri Lankesh murder case, is being questioned, and his custody has been extended for five more days.
According to the charge sheet, Naveen Kumar is not the No 1 accused in the case. However, the authorities have said that he is not cooperating with the investigating team. So, they have requested permission to use the lie detector, narco test and brain mapping of Naveen to get information.
The court has postponed the hearing in this regard to March 12.
Naveen, who is also called as Hotte Manja, was taken into custody by the SIT with regard to questioning on Gauri Lankesh murder case. The deadline for the police custody ended today (March 9). Thus, when requested, the court extended Naveen's custody till March 15.
According to police sources, Naveen Kumar had close links with several radical Hindu outfits and was reportedly angry with Lankesh for "insulting" Hindu gods and goddesses.
Naveen hails from Birur, Chikkamagalur in Karnataka. It is alleged that he sold guns and had allegedly trained two suspects in the shooting. It is said that he has connection with Hindu fringe groups and that he bore resemblance to the person caught on the CCTV, making trips around Gauri Lankesh's house.
The SIT had taken Naveen into custody in Kempegowda Bus Station (Majestic) on February 18 after they found a .32 bore rifle and 15 live cartridges.
Meanwhile, BJP leaders Yeddyurappa and Shobha Karandlaje have slammed the Congress and said that the party was framing Naveen in the Gauri Lankesh murder case because of his connections with Hindu outfits.
ALSO READ: Gauri Lankesh murder: The man who provided the gun taken into custody by SIT for questioning
ALSO READ: Gauri Lankesh murder: Here are 10 shocking facts from the CCTV footage
Last Updated Apr 4, 2018, 7:11 PM IST