Forest fire: IFS officer killed in elephant attack in Mysuru [PIcs]
In a shocking incident in the forest of Kabini, elephant attacked an IFS officer, killing him on the spot
The officer was on an inspection, following the news of the forest fire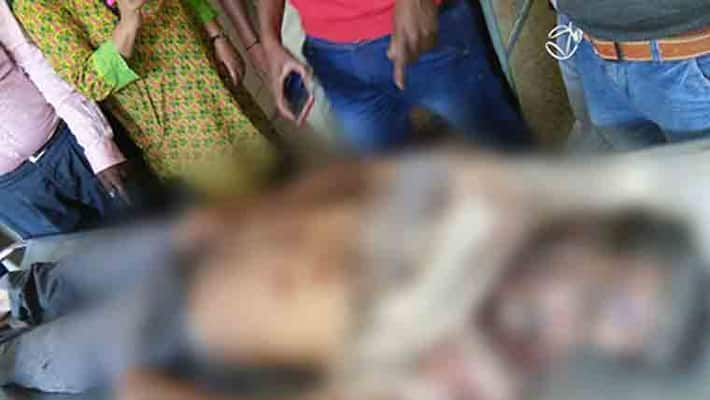 Indian Forest Service (IFS) officer Manikantan was mauled by an elephant in Mysuru, Karnataka, and was killed. The officer was on an inspection of the forest, following the news of forest fire.
Victim Manikantan was the Chief Forest Officer of Kabini and director of Nagarahole. When the officer was on inspection, an elephant rushed towards him at Bidikuppe in Kabini, when the unfortunate incident occurred.
Manikantan was in the area and came out of his jeep to check which area of Kabini was on fire when the elephant attacked him. Before he could get back into his jeep and escape, the jumbo killed him on the spot.
Last year, forest officer Murigeppa was killed in the forest fire. This year, the news of fire in the forest led to the death of an IFS officer.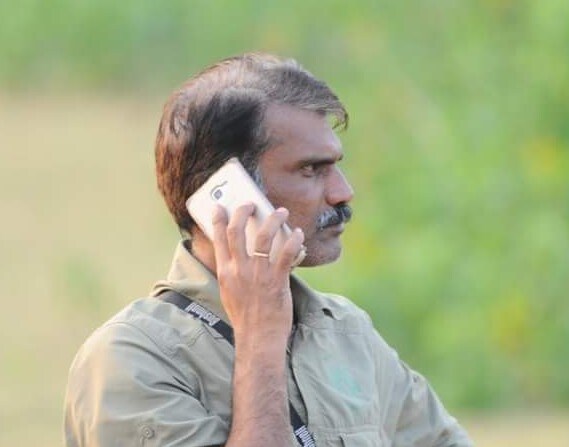 Victim IFS officer Manikantan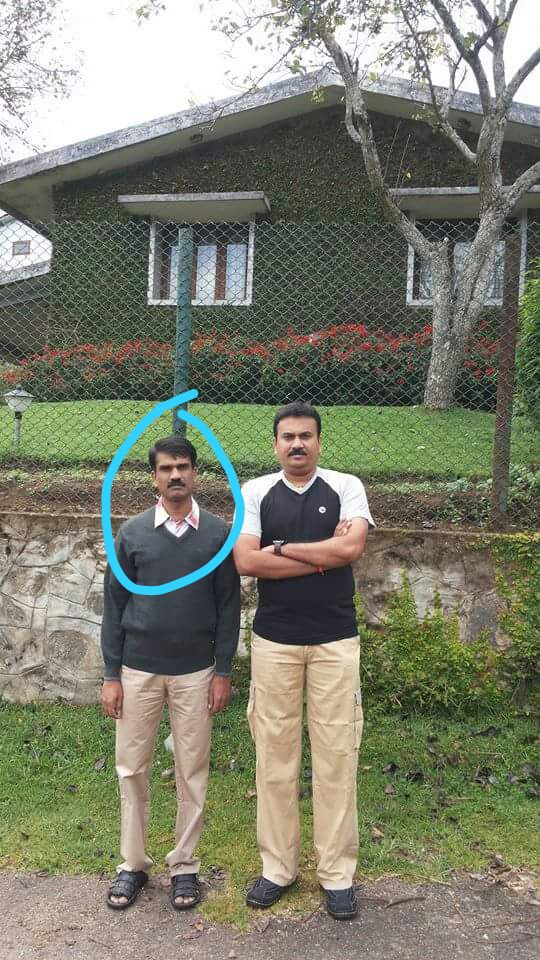 Victim IFS officer Manikantan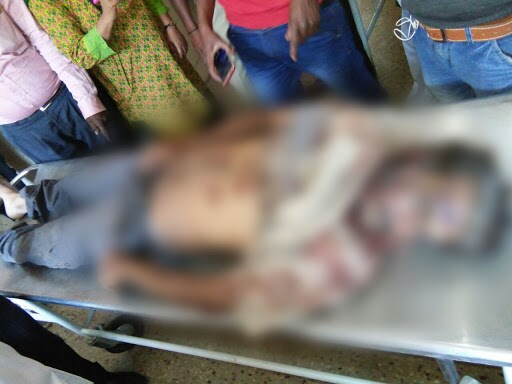 Last Updated Apr 4, 2018, 7:11 PM IST