Xiaomi to launch Mi Home Store in Bengaluru on May 20
This is the first offline store in India by the Chinese upstart
The company will launch a new Redmi phone on May 16
One of the ten biggest smartphone companies in the world, Xiaomi's mobile sales have dropped worldwide as per an IDC report. However, they are optimistic of the Indian market after claiming to have sold more than 1 million Xiaomi Redmi Note 4 units in India. Xiaomi is second only to Samsung in the smartphone market in India. Xiaomi continued to grow in Q1 2017, accounting for 14% of shipments in the quarter, up from 3% a year ago, as it closes in on 4 million units.
Xiaomi will be showcasing products like Redmi and Mi range of smartphones. The company will create 'Experience Zones' in the upcoming stores while the first store will display products currently sold in India. The Experience Zones will showcase new products that are not sold in India.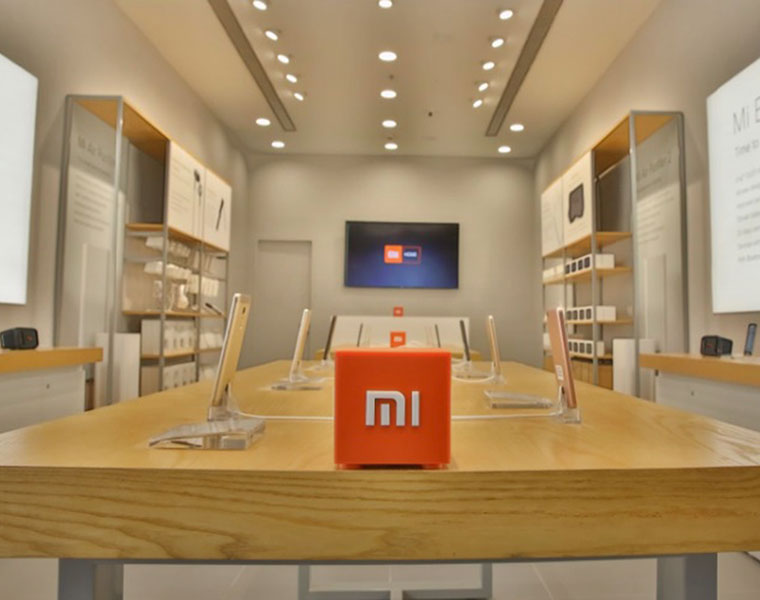 According to a statement given to International Business Times, India Edition, Xiaomi's Managing Director of India and Global Vice President Manu Kumar Jain said, "We are extremely excited to announce the first ever Mi Home in India, marking yet another important milestone in Xiaomi's India journey. We are using the lessons learnt from operating a very successful and lean online channel to offline retail via our Mi Home stores. Mi Home stores are built on our Internet+ new retail concept, and will have efficiencies similar to the online channel. We will provide a phenomenal user experience, where Mi Fans will be able to browse and experience our products first-hand at their leisure, before making a purchase. Setting up offline stores will also help to make our products more readily available for buyers across the country."
Xioami's next set of Mi Homes will open in Delhi, Mumbai, Hyderabad and Chennai. The company is set to open 1000 stores by 2020. 
With the opening of the Bangalore Home Store, Xiaomi will now have an offline presence in China, Hong Kong, Taiwan, Singapore and India. Mr Jain has announced the launch of a new Redmi phone on May 16.