Police constable booked for extorting builder
Constable Dhananjaya along with 4 to 5 people went to the spot and created ruckus that explosives were being used to remove the mud
Then he demanded that if Rs 25 lakh is given to him, he would not register a complaint
After a complaint was filed against the head constable for extortion, the accused is absconding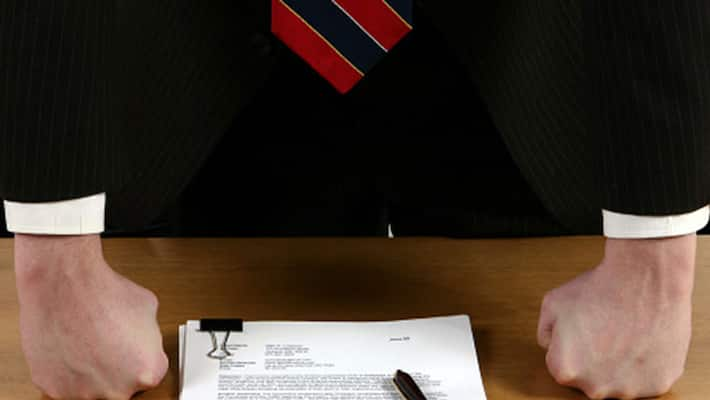 An FIR has been filed against a head constable at the White Field police station for harassing the owner of a building under construction. The complaint is lodged against one Dhananjaya, head constable with ACP's office in White Field. As soon as the complaint was lodged, Dhananjay went absconding, reports Kannada Prabha.
The accused along with four to five people visited a construction site in White Field and allegedly created ruckus claiming that the builder was using explosives to dig the ground. He allegedly demanded Rs 25 lakh for not to complain against the builder. Fearing consequences, the owner agreed to give Rs 5 lakh and on the same day, paid Rs 1.5 lakh. After two days, Dhananjaya collected Rs 4 lakh from the owner. He continued to pester the owner for more money. Builder Dasaratha Reddy recorded Dhananjaya's calls and finally went to DCP's office and lodged a complaint. Soon after the complaint, Dhananjaya has gone missing. The case is under investigation.
DCP Abdul Ahmed said only after investigation it would be revealed if the constable has taken money or not.
Last Updated Mar 31, 2018, 6:45 PM IST