Bengaluru- Shivamogga intercity is now superfast train, changes in timings, price
The intercity train travelling from Bengaluru to Shivamogga has been upgraded as superfast train
The timings of the superfast train have been preponed, and people can save at least one hour of travel
Ticket prices have been increased, those travelling to Shivamogga will have to pay Rs 15 more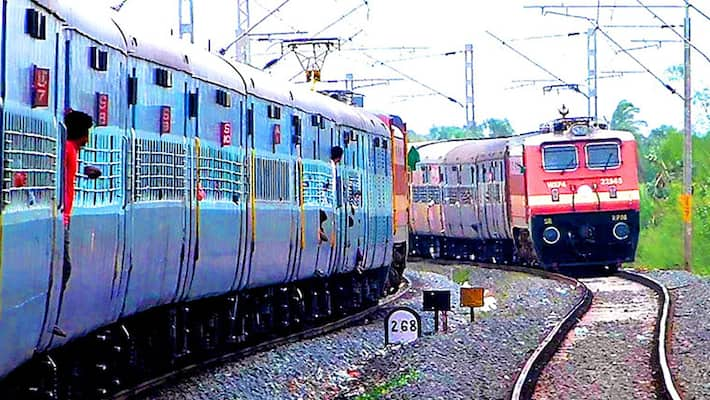 The intercity train travelling from Bengaluru to Shivamogga has been upgraded to superfast train. Accordingly, there has been a hike in the ticket price and to make up for it, the train will reach Shivamogga at least one hour earlier than the intercity.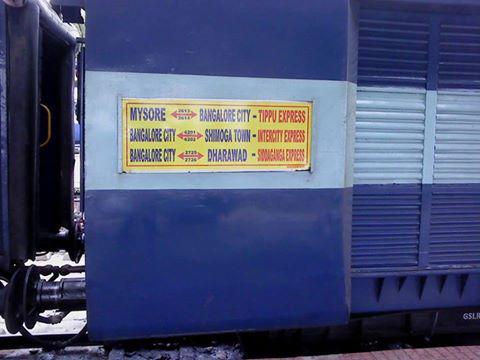 According to the new rules and changes, the intercity train which was leaving Shivamogga at 6.30 am will now leave at 6.40 am and reach Bengaluru at 11. 35 am.
The train which would start at 3.30 am from Bengaluru will now start at 3 pm and reach Shivamogga by 8 pm.
The ticket price from Bengaluru to Shivammogga and vice-versa was Rs 95. According to the new rates, one has to pay Rs 110 (Rs 15 increased) per ticket.
These changes are effective from November 1.
ALSO READ: Bengaluru: Sub urban trains to start rolling from Aug 18
The new rules apply to more than 600 trains, and the timing of Southwest trains have been changed.
As soon as Piyush Goel took charge as the Union Railway Minister, he directed the officers concerned to take measures to increase the speed of the trains and made them more people-friendly and effective.
These changes are made following the order from the Union Minister.
ALSO READ: Can Centre's BRIDE counter Siddaramaiah's suburban trains?
Last Updated Mar 31, 2018, 7:01 PM IST