Bane or boon, steel Bridge at Shivananda Circle will soon be a reality
Work to commence for the construction of the steel bridge at Shivananda Circle in the first week of July.
In a hasty decision the tender has been given to M/s M Venkata Rao Infrastructures, the work order will be issued in 4 days.
The Rs 50 crore project will require 26 trees uprooted, footpaths cleared.
Citizen for Bengaluru, a civic organisation has protested the steel bridge stating it will not solve the traffic congestion.
Steel bridge is necessary to decongest the road around CM's residence, stated Mayor G Padmavathi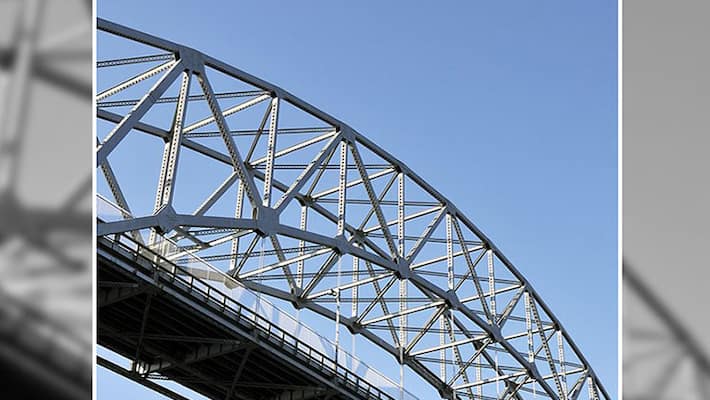 The deck has been cleared for the construction of a steel bridge at Shivananda Circle, 310 meters long, 16 metres width, costing Rs 50 crore. Tender process has been hastened and given to M/s M Venkata Rao Infrastructure Company. Mayor G Padmavathi said the steel bridge was necessary to decongest the traffic on the road that leads to the Chief Minister's residence Krishna.  The work order will be given in 4 days she said, reports Kannada Prabha.
The project that was envisaged at Rs 14.45 crore in 2011 has escalated by Rs 19.85 crore.  Added t that the land acquisition process and the transportation of utility the total comes to Rs 50 crore.
The footpath will be cleared to create service road. A total of 26 trees will be cut, say BBMP engineers. The 4 lane steel bridge will be 310 meters in length, 16 meters in width and will run from Racecourse Road to Hare Krishna Road and Seshadripuram Railway underpass.
The Citizen for Bengaluru, a civic organization has strongly protested the project stating it is incorrect to construct a CBD bridge in the heart of the City and that it will not reduce the traffic congestion. However, the steel bridge will be a reality soon, reports Kannada Prabha.
Last Updated Mar 31, 2018, 6:40 PM IST