Woman chases pervert and hands him over to police
A man touched the midriff of a woman standing and sped away on bike. She chased him and caught him
He has been handed over to police
A case of sexual harassment has been booked against him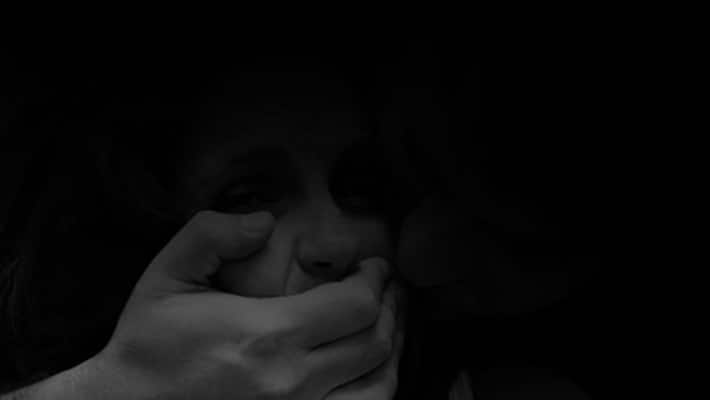 A man touched the midriff of a woman standing at the footpath and sped away on bike. She chased him on a friend's bike for half a km and caught him and handed him over to the police. A case of sexual harassment has been booked against him, reports Kannada Prabha.
On Nov 17, at around 8 pm, a 27-year-old woman, hailing from Kalaburagi residing at HSR Layout had just come out of a gym and her friend was taking out the bike. Just then a bike sped past them and the pillion rider touched her midriff in a vulgar manner and the bike sped away. The shocked woman screamed and she and her friend went on the bike, chasing the miscreants.  After travelling for half a kilometre, they were able to intercept the bike and stop them. Immediately, the woman called Namma 100 and lodged a complaint. Before the police could come, the culprit tried to escape but the public which had gathered caught and thrashed him.  By then the police arrived and took him to the station, the woman told Kannada Prabha.
Whether he was in an inebriated condition is being investigated. His friend on the bike was innocent, hence he has not been mentioned in the complaint. North East DCP Dr Boralingaiah said the accused is a resident of Begur and has misbehaved with the girl. Based on the complaint by the woman a case of sexual harassment has been booked against him. The woman said she has been staying at Bengaluru since two years and the incident has shocked her. Only after the police assured her of protection, she dared to lodge a complaint, she said.
Last Updated Mar 31, 2018, 6:34 PM IST