Fake journos arrested for partying loud in the middle of the road
Byadarahalli police arrested two for drinking and and misbehaving with police
They had parked the car in the middle of the roads, playing loud music and were dancing screaming
The trio claimed that they were journalists of R News Channel but it turned out to be a lie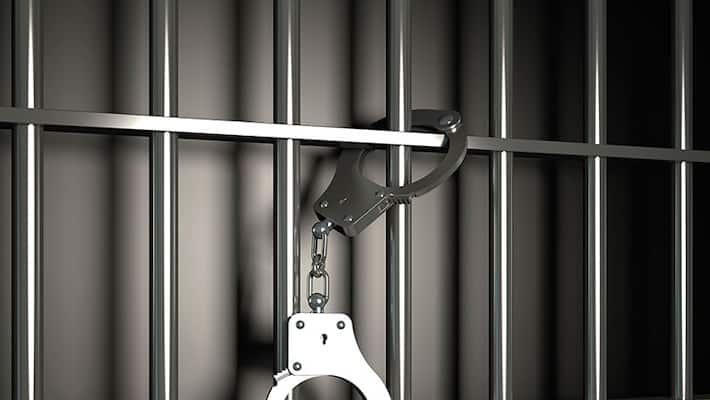 Byadarahalli police arrested two for drinking and misbehaving with police when questioned, reports Kannada Prabha. 
The arrested have been identified as Murali and Abhishek. Another rowdy-sheeter Prashanth, who is booked for several crimes is missing and search is on to locate him. Murali is identified with several pro-Kannada outfits and Abhishek used to be a teacher at a private school. After quitting his job, Prashanth was found loitering his time with Prashanth and Muarali. On Saturday, at around 12.30 am the trio were seen partying in the middle of the road with loud music. There were three girls also with them. Irked over their behaviour, the locals called Byadarahalli police station and complained against them.
The police arrived at the spot and tried to stop them. But claimed that they were from the media and were working for R Channel.  They abused the police and also threatened to complain against them. The police simply recorded their behaviour on mobile and sent the same to inspector Satyanarayana. Immediately, Satyanarayana and sub-inspector Manjunath arrived at the spot and arrested the trio on charges of creating nuisance to public and obstructing a policemen from carrying their duty. They have been arrested and a case has been booked against them. 
When the police tried to verify their claims of working for a media house R News Channel, the police found that no such channel existed. Interestingly, the trio had a logo printed on their vehicle. They would extort money from the public, showing the logo that they belonged to R News Channel.
Last Updated Mar 31, 2018, 7:04 PM IST