Woman robbed of ₹1.83 lakh while standing in bank queue
The woman had come to deposit ₹1.83 lakh at PNB
She also complained no one had come forward to help fearing losing their position in line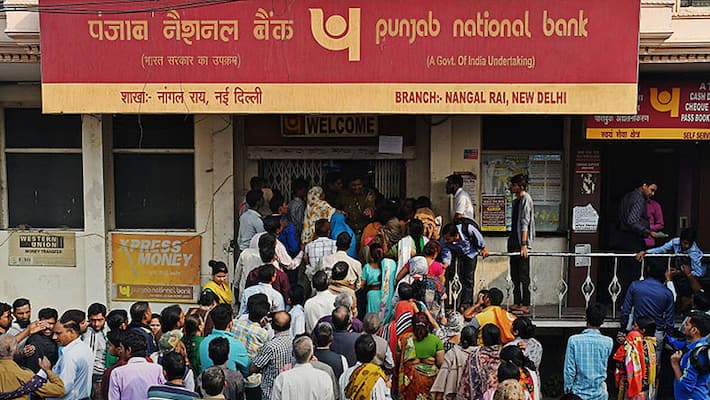 Chaotic scenes can still be seen at banks and ATMs as people hurry to get money for their daily expenses. Amidst this chaos and distress, Nirmala Devi, who had queued up in front of the Punjab National Bank branch in Gurgaon, Sector 12, was looted of the ₹1.83 lakh she had wanted to deposit.
The victim said she had wrapped her bundle of notes in a bag and was waiting for her turn to come. A young man, calmly walked up to her, snatched the bag of notes and took off.
While all the security is posted at the entrance of the banks and ATMs, at this end of the queue there was no help available. The incident has led the police to beef up security measures as they are sure thieves will replicate this operation at other banks as well.
"I have lost all my savings. I was shocked to see that when I raised the alarm, nobody came forward to help me," the woman wrote in her complaint, filed at Civil Lines police station. An FIR has been registered against the unidentified accused under Section 379A (snatching) of the IPC. Police are now investigating the CCTV footage to catch the culprit as mentioned in a newspaper.
Apart from the money snatching incident what also came to light was the reluctance of the public to come forward and help her as they feared losing their position in the long line. So much for helping hands and good Samaritans.
Last Updated Mar 31, 2018, 7:04 PM IST