Woman dies at COVID-19 quarantine centre in Uttarakhand
A 53 -year-old woman died at a COVID-19 quarantine centre in Uttarakhand's Pithoragarh district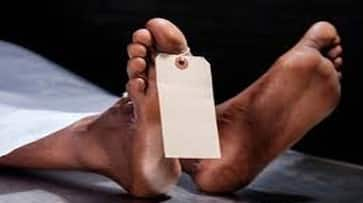 Pithoragarh: In a quarantine centre, a 53-year-old woman died. The woman had recently returned to her village in the hilly district from Haldwani in Nainital district, following which she had been quarantined.
It is unclear how the woman died. Authorities have sent a team of doctors to the area to investigate the death and determine its cause. Her body is also sent for postmortem, which will help get a clear picture of how she died.
On Monday, a six-year-old girl at a quarantine centre in Nainital district's Betalghat area died after she was allegedly bitten by a snake.
According to a media report, on May 25, the girl was bitten by a snake. She was rushed to the hospital and was given anti-venom, but she succumbed later.
Last Updated May 26, 2020, 7:53 PM IST