India to get fastest public WiFi in 400 railway stations by next year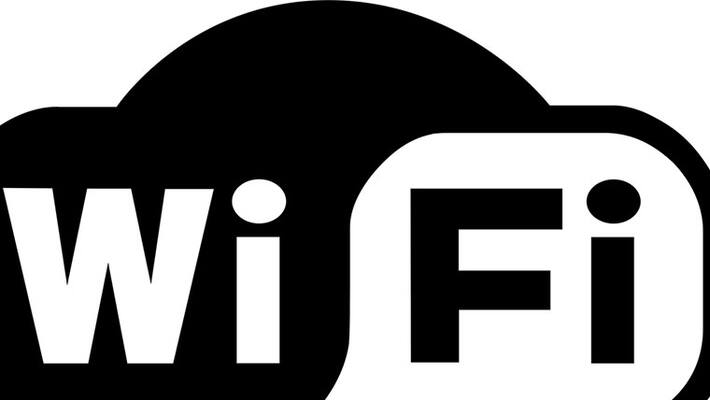 Work on providing WiFi at 400 railway stations across the country will be completed by next year, says Railway Minister Suresh Prabhu adding that the browsing speed is expected to be the fastest among public WiFis in the world.
"We are tying up with Google for providing WiFi at 400 railways stations across the country. We have started with Mumbai Central Station."
 "As per Google, which is the world's biggest IT company, by next year, India will have the fastest WiFi speed across the world among public WiFi's," Prabhu said. This has been already proved at Visakhapatnam and Bhubaneswar stations, he opined.
Besides Google, the Railways will be providing WiFi at railway stations through other operators as well, clarified the Minister.
Last Updated Mar 31, 2018, 6:57 PM IST