Wife hacked by husband for dragging him to mosque for divorce
A man slit his wife's throat as he wanted to avenge humiliation after he was dragged by her to a local mosque. The couple had fights in the past after the man suspected his wife of infidelity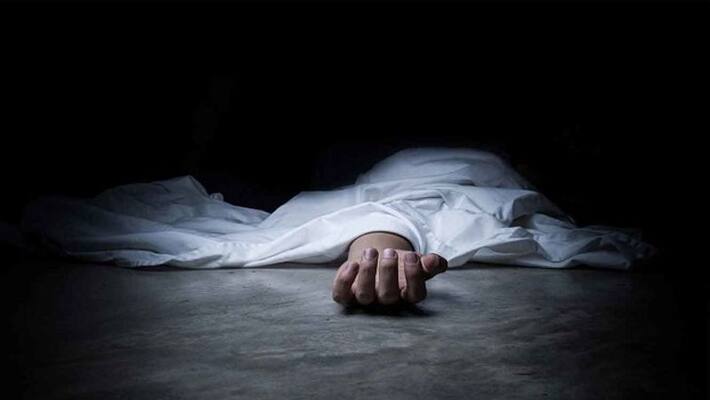 In a fit of rage after he was humiliated by community members because his wife dragged him to a local mosque to settle a marriage dispute, a man slit his wife's throat and killed her.
 
The incident occurred at a house in JP Nagar, Bengaluru.
The accused is identified as 48-year-old Kaleem Sharif. The victim Nazneen was 46 years old.
 
Puttenahalli Police have registered a case under section 302 of the IPC.
 
As per police, the couple often had fights related to money and over Sharif's suspicions of the Nazneen having an extra-marital relationship.
As the fights escalated and the issue got out of control, it was taken up at a mosque where separation was advised as a solution.
 
The couple had another confrontation when they returned home, subsequent to which the accused allegedly took a knife from the kitchen and slit her throat causing her immediate death.
Last Updated Aug 6, 2020, 9:34 PM IST