Watch out! Files containing info on coronavirus could be malware
A malware disguised as files containing information on coronavirus has made its way to the internet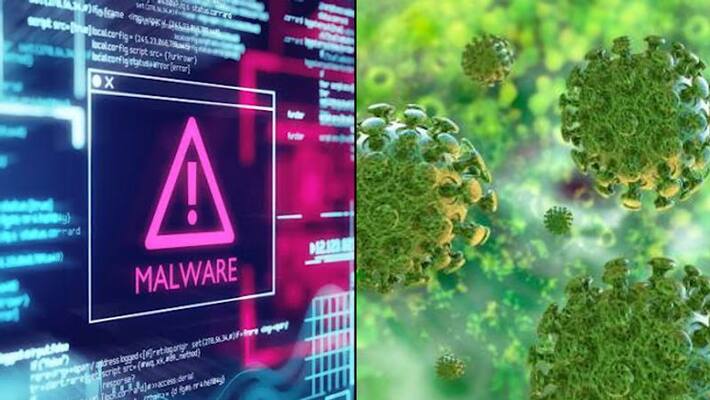 New Delhi: Disguising malicious files in the form of documents containing video instructions on how to protect oneself from the deadly coronavirus, cybercriminals are taking advantage of the scare that has gripped the globe.
What seems to be a file that helps someone is in fact a range of cyber threats from Trojans to worms, as found by Kaspersky detection technologies.
These trojan infested files are in the form of pdf, mp4, docx files that state they have valuable information on how people can protect themselves from the deadly coronavirus, which various countries are trying to counter. They have the capability of destroying, blocking, modifying, copying data.
The files can also interfere with the working of your computer or computer network.
Reports have cited Kaspersky malware analyst who said the widely discussed major news story of coronavirus has already been used as bait by cybercriminals. "So far we have seen only 10 unique files, but as this sort of activity often happens with popular media topics then we expect that this tendency may grow," Ivanov stated.
Kaspersky products detect "coronavirus" related malicious files with the following detection names: Worm.VBS.Dinihou.r, Worm.Python.Agent.c, UDS:DangerousObject.Multi.Generic, Trojan.WinLNK.Agent.gg, Trojan.WinLNK.Agent.ew, HEUR:Trojan.WinLNK.Agent.gen, HEUR:Trojan.PDF.Badur.b
In order to avoid falling prey to malware that seems to be exclusive content, Kaspersky advises te adoption of a string of steps which includes avoiding suspicious links that gives you exclusive content.
One should refer to official sources alone to obtain relevant information, the cybersecurity and anti-virus provider stated, adding that one of must pay attention to extension of a downloaded file. It could be sketchy if the file which seems to be a document or video has a .exe of .lnk at the end of its naming string.
And it's needless to say but imperative that one should not forget to use anti-virus software such as Kaspersky Security Cloud to counter the threat to your system or networks.
(With ANI inputs) 
Last Updated Jan 31, 2020, 3:31 PM IST