Watch: 2 year old boy criticises demonetisation and PM Narendra Modi
A cute video of a little boy talking about demonetisation and Narenra Modi has surfaced on social media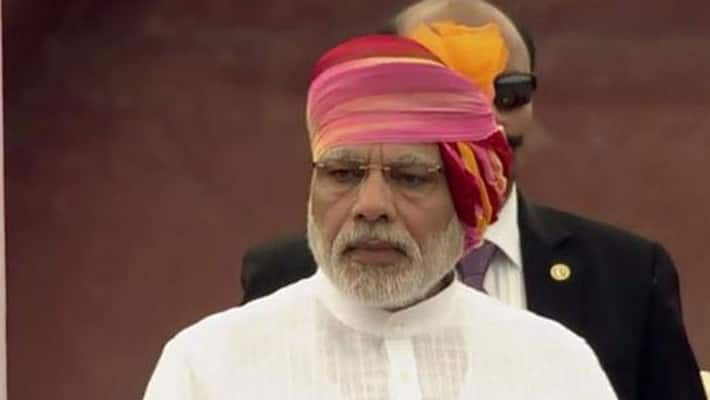 While many have opposed the Prime Minister's surgical strike on black money, this particular video is one of the cutest criticism ever. 
In a video uploaded by her family, this little boy is seen repeating every sentence his family member seems to be saying. 
The video begins with the little child saying,  "Modi ne pareshaan kar diya hai" and "Ab hum log kya khayenge."
Prime Minister Narendra Modi had requested the nation to give him 50 days to bring an end to the hardships endured due to the surgical strike on Rs 1000 and Rs 500 notes. 
Last Updated Mar 31, 2018, 6:51 PM IST