Uttar Pradesh: Yogi Adityanath govt changes containment zone norms amid coronavirus pandemic
Chief Secretary of state RK Tiwari has issued an order to all district magistrates and superintendents of police and stated that all previous rules will be applicable in containment zones along with a new rule.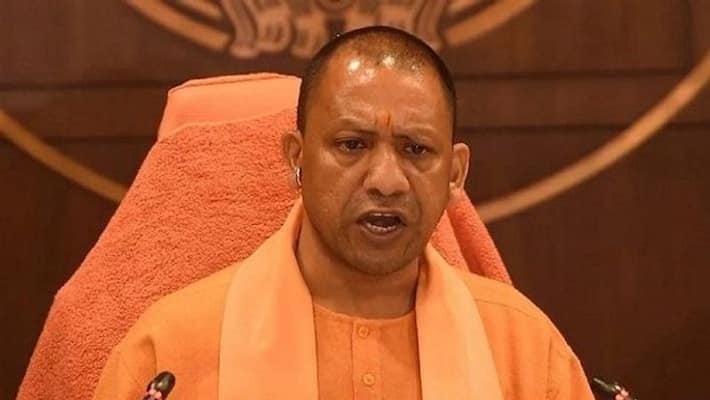 Lucknow: Uttar Pradesh Yogi Adityanath government amid the coronavirus pandemic has amended norms concerning the area size for containment zones in the state.
The government said, upon finding one COVID-19 case, the area within a 100-meter radius of the residence of the infected will turn into a containment zone, while a radius of 250 metres would warrant demarcation of a containment zone if the number of cases is two.
The number of COVID-19 infections are continually growing, and the tally has reached about 65,000 in the state. However, the state government has decided to loosen up norms concerning containment zones or areas.
The government stated that the decision to institute the new rule concerning containment zones has been made keeping the inconvenience caused to residents in surrounding areas, while attempting to ensure their safety.
The government also said local administration can change norms according to the situation and local conditions.
According to the previous state government order one COVID-19 case would cause an area within a 200-metre radius to be declared as containment zones while more than two cases would necessitate a 500-meters radius to see a closure of business activities.
Also watch:  We know India is battling enemies like the dreaded Covid-19 & a conniving China. But there is a bigger enemy, and that one lies within.
Find out more in #TheNewsableDecipher
Last Updated Jul 28, 2020, 5:47 PM IST