Uttar Pradesh: Upper caste men object to cremation of Nat woman; asked to travel 4km to perform final rites
Upper caste men did not allow the cremation of a Nat woman's body in Uttar Pradesh and they were forced to carry the body 4km away to perform the final rites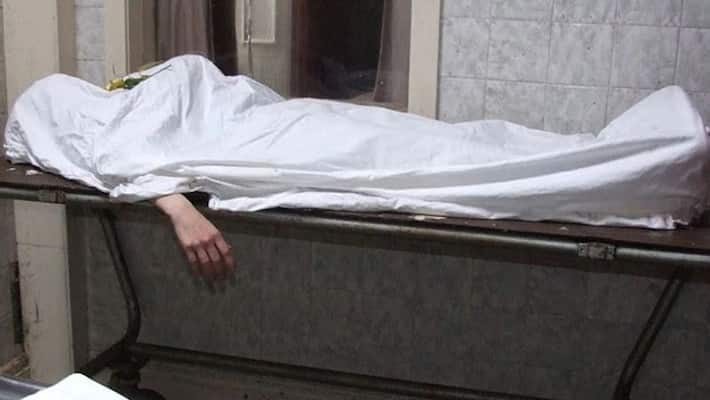 Agra: After a Muslim family was forced to bury their dead in their own house due to lack of graveyards for the community in Kakarpura village on the outskirts of Agra in Uttar Pradesh, now a Nat community woman's body was taken off from funeral pyre on July 20 when it was about to be lit.
The Thakurs of the village objected to the cremation in the graveyard and told the family to take the body to a place meant for Dalits and cremate there.
The 26-year-old woman identified as Pooja died of a uterus infection and the family being Nat (Nomads), upper caste men stopped the cremation thinking that this act will hurt sentiments of higher community members.
Then they were told to take the body to Nagla Lal Das cremation ground, 4km away, which the upper caste men believe is where Dalits should be cremated.
"The land marked for cremation of those from our community had been encroached on by a Brahmin. So we decided to cremate Pooja on the grounds everyone in the village uses. We set up the pyre, her four-year-old son Rohan was about to light it when a group of Thakur men came running," deceased Pooja's husband Rahul was quoted as saying.
Despite the intervention of the village panchayat president, officials, police and local leaders, the Thakur community men did not allow and picked up a fight until the body was removed.
Failing to convince the Thakur men, the village panchayat asked the family to cremate the deceased at another ground. No FIR was registered as the victim's family, in fear of facing further harassment, did not complain.
Also watch:  We know India is battling enemies like the dreaded Covid-19 & a conniving China. But there is a bigger enemy, and that one lies within.
Find out more in #TheNewsableDecipher
Last Updated Jul 28, 2020, 12:06 PM IST