Uttar Pradesh records over 1,400 new coronavirus cases
In Uttar Pradesh, 25 people died due to the coronavirus in the last 24 hours. There were 1,403 new COVID-19 cases reported in the state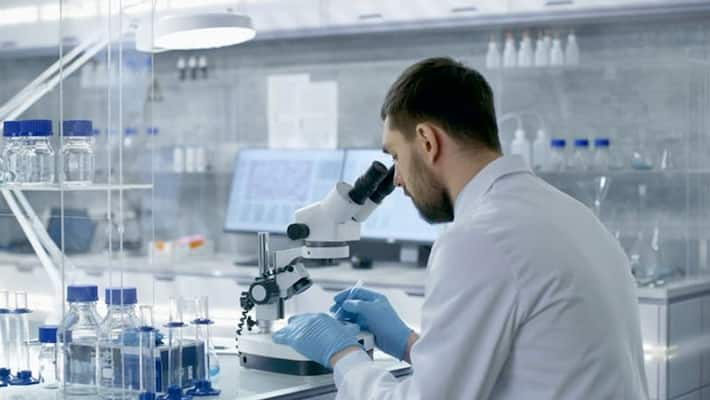 Lucknow: Uttar Pradesh recorded 1,403 new coronavirus cases in the last 24 hours and 25 people died due to the virus. Also, 902 people have recovered, according to the data released by the state government on Sunday (July 12).
The state capital Lucknow has been the most infected city in the last 24 hours. In Lucknow, 202 tested positive for the virus while Delhi border district Ghaziabad saw 147 cases, Gautam Budh Nagar 89, Hapur 64 and Kanpur city reported 57 cases in the same period.
The state Additional Chief Secretary Medical and Health Amit Mohan Prasad said that the number of active cases of corona infection in the state is 11,490 so far while 22,689 people have completely recovered from corona infection and has been discharged from the hospitals.
At the same time, 11,496 patients are admitted in isolation wards and they are being treated. Apart from this, 4,191 patients have been kept in isolation centres and they have been tested and their samples are being examined.
He said that a total of 42,354 samples were tested in the state on Friday and as of now 11,16,466 samples have been tested in the state. At the same time, 2,443 pools of five samples each were pooled through pool investigation and out of which 370 pool reports were positive.
Uttar Pradesh chief minister Yogi Adityanath inaugurated seven new labs for RT-PCR examination for the coronavirus testing on Saturday. These labs have been set up at Aligarh, Moradabad, Varanasi, Mirzapur, Gonda, Bareilly and Balrampur hospital in Lucknow.
The state government has now decided to implement full lockdown on every Saturday and Sunday in the state. Under this, government offices to private institutions, shops and business establishments will remain closed on these two days.
Last Updated Jul 12, 2020, 4:35 PM IST