New visa rule: Infosys, TCS, Wipro sending employees to UK will cost more
New visa rule to control the increasing number of immigrants.
Changes in Tier 2 intra-company transfer (ICT) category visa will impact Indian IT professionals,
New rules applicable on applicants applying after November 24.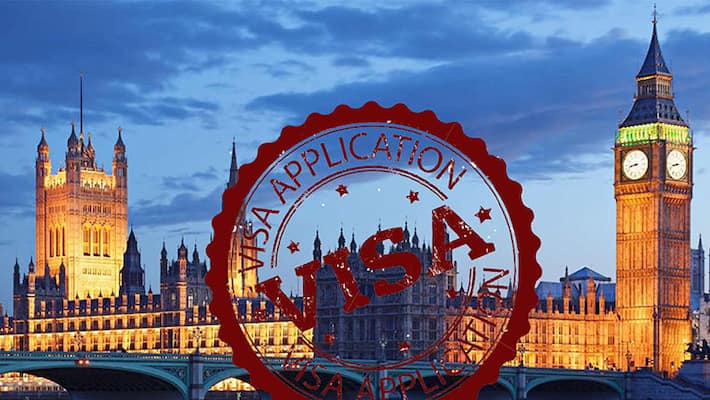 UK released new visa rules for non-EU nationals to curb its soaring immigrant numbers and it will surely impact the large population of Indian IT professionals who often apply for Tier 2 intra-company transfer (ICT) category visa. 
As per the new rules issued by UK Home Office, now the Tier 2 visa applicants is required to meet a higher salary threshold of £30,000 as opposed to £20,800 of earlier requirement. This revised salary requirement will be applicable for those applying for the visa after November 24 under this Tier 2 intra-company transfer (ICT) category.  
The UK Home Office statement says that "The first of two phases of changes to Tier 2, announced by the government in March following a review by the Independent Migration Advisory Committee, will affect applications made on or after November 24 unless stated otherwise,"
This ICT category is highly used by Indian IT companies in the UK, and earlier Migration Advisory Committee (MAC) of UK has that Indian IT workers account for approximately 90% of visas under this category. 
This new rule will not only affect the Indian IT professionals but also the Indian IT companies who often send their employees to the UK under this category visa. As a matter of fact, many companies lure young IT professionals with the pretext that the employee will be sent to the UK for training and other official purposes. This new rule can also prove to be a blessing in disguise for the professionals as the Indian IT companies might revise their salary structure benefitting the employees to make them eligible for the visa under this category. 
Apart from this, there are a couple of more changes announced by the Home Office in the same visa category. Under the new rule, the Tier 2 (General) salary threshold for the experienced workers has also been increased to £25,000 with certain exemptions, the Tier 2 (ICT) graduate trainee salary threshold has been reduced to £23,000 and also increased the number of places to 20 for each company each year. Also, the Tier 2 (ICT) skills transfer sub-category has been closed.  
On Tier 4 category also a couple of important changes have been announced under the new regulation. This category covers the maintenance requirements for the Doctorate Extension Scheme of non-EU nationals. The recent rule has introduced new English language requirements for non-EU nationals applying for settlement in the UK as family member after completion of two and half years in the UK on the five-year route to residency settlement in the country. 
These new changes have been introduced following the advice of the MAC that aimed at reducing reliance on foreign workers. 
Last Updated Mar 31, 2018, 6:36 PM IST