UAPA: CPI(M) members accused of having links with Maoists granted bail
The Kochi NIA court granted bail to Allan Shuhaib and Thaha Fasal who were arrested under the Unlawful Activities Prevention Act (UAPA) for having links with Maoists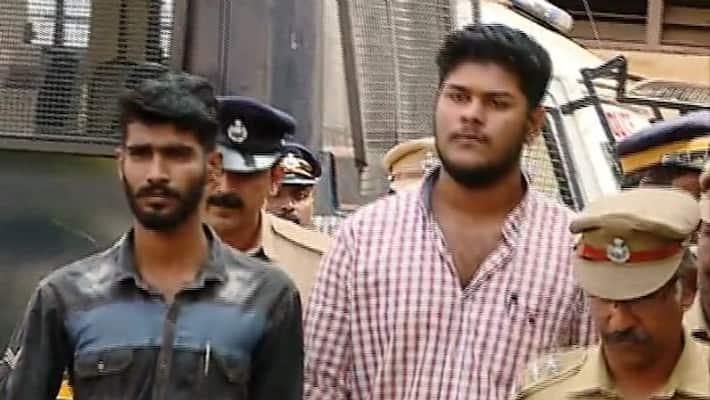 Kochi: Allan Shuhaib and Thaha Fasal who were arrested under the Unlawful Activities Prevention Act (UAPA) for having links with Maoists have been granted bail under strict conditions. After 10 long months, the Kochi NIA court granted bail to the duo.
The conditions included a bond of Rs 1 lakh, bail by one of the parents, surrendering of passport and an assurance not to contact Maoist organisations.
Also read: 'Only DYFI can rape' Kerala Opposition leader's comment stirs controversy; KK Shailaja demands apology
Earlier, during the interrogation, the duo confessed to being Maoists. Alan Shuhaib and Thaha Fasal were arrested over alleged links with Maoists on November 1, 2019.
Allan is a member of Meenchanda bypass branch committee, and Thaha is the member of Parammal branch committee. Both branches come under CPM Kozhikode south area committee.
Last Updated Sep 9, 2020, 3:30 PM IST