Good news Emiratis: Fly cheap with special end of year rates
Fly from Dubai, Sharjah, and Abu Dhabi at special rates.
These rates are for the flights between December 18, 2016, to September 30, 2017.
Read the term and condition before booking as offer valid mostly on one-way bookings.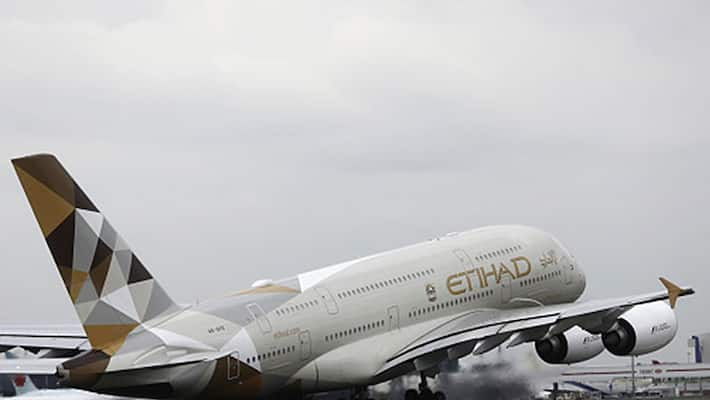 Residents in Dubai, Sharjah, and Abu Dhabi can fly to multiple locations in the New Year as airlines have slashed their ticket prices drastically due to increasing competition in the aviation industry in Gulf. 
Flier in these cities can fly to Mumbai for as low as Dh 500 (approximately ₹10000) and to Prague for Dh 841 (approximately ₹16,000) this end of the year. 
Even for flying to exotic locations like Bangkok (Dh1,240) and Maldives (Dh1,900) will be costing really low for the vacationers. However, vacationers are advised to read carefully the terms and conditions as these rates are mostly valid on one-way trips. 
These special rates can be availed while booking flights before January 7 to fly between December 18, 2016 and September 30, 2017. So, here is a good chance for the Emiratis to plan their vacations in advance for the whole year and get their tickets booked before January 7. 
These special rates have been provided by Flydubai, Etihad, and Air Arabia and cover locations like Mumbai, Delhi, Muscat, Bangkok, New York, Las Angeles, Melbourne, Johannesburg, Istanbul and a host of other cities across the world. 
Last Updated Mar 31, 2018, 6:35 PM IST