Three dead bodies found in a forest in Porbandar, one victim identified as forest guard in Porbandar
Dead bodies of a forest guard, her husband and house help found in a forest in Porbandar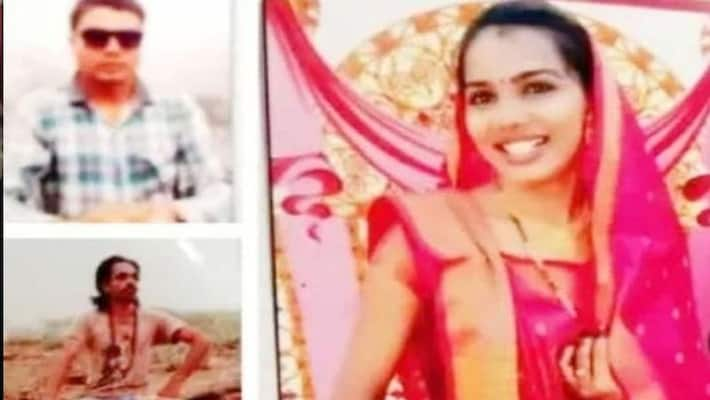 Porbandar: A female guard working in Porbandar's forest department, her husband, and a labourer's dead bodies have been found. Three of them had gone to Barda Dungar forest on 15 August and since then were missing. A forest department team had been in lookout for them. It is in their search that they spotted three dead bodies near a stream of the river in the Barda Dungar forest. The dead bodies have been sent for post-mortem. After the post-mortem report, the actual cause of death can be established. In the initial investigation, injury marks were found on all three bodies. According to the sources, the women who have been identified as Hetal Ben was pregnant. 
According to the sources, Hetal Ben who was employed by Porbandar Forest department along with her husband Kirti Bhai and house help Bhoora Bhai had left for to Barda Dungar for her duty on 15 August in her private car. Within one to two hours the three were out of reach and could not be contacted. The family members have said that Hetal Ben was in touch with her staff and family till 3 pm. But after that the mobile numbers of all three were out of reach. 
The three are the residents of Sadla village in Surendra Nagar. Hetal Ben was a beat guard for three years in the forest department. Her helper Bhoora Bhai was a laborer in the department. Hetal's husband was a teacher. Hetal had been pregnant for 8 months and was soon to go on her maternity leave. Teams of the forest department, LCB, and SOG had been in search of many places. Hetal Ben's mobile phone was traced via a wireless walkie talkie.    
 
Last Updated Aug 17, 2020, 8:08 PM IST