This is what your child is learning in school: Wrong history, killing kittens, Jesus is a demon and more
What would you do if your friend converts to Islam?
Jesus is a demon
A housewife is like a donkey
These and more are what you will find in Indian textbooks today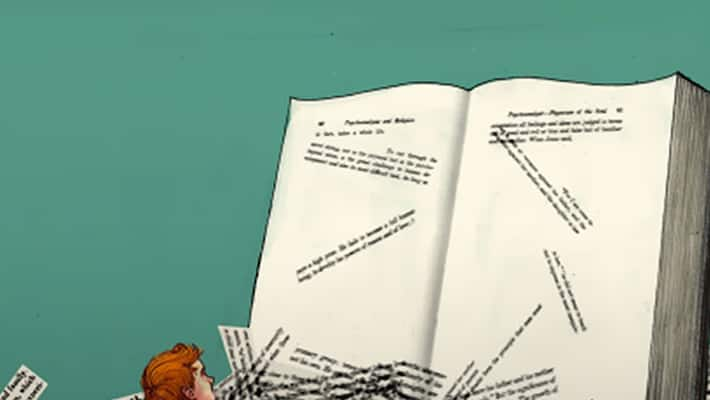 It is time parents actually sit and pour over their children's school textbooks because in this day and age you can never be sure what is being taught to them in the name of education. Here are a few gems from Indian school textbooks, which makes you question whether what you learned in your day was even right?
#2012: The Class VI Central Board for Secondary Education textbook titled 'New Healthway: Health, Hygiene, Physiology, Safety, Sex Education, Games and Exercises' explained about non-vegetarians. The book, as mentioned by NDTV, said that they 'easily cheat, tell lies, they forget promises, they are dishonest and tell bad words, steal, fight and turn to violence and commit sex crimes'.

#In 2016 school textbooks used by Peace International School in Kochi which contain highly 'objectional content'. The content in the primary school books advocate communal disharmony, foster non-secular feelings and force students to convert to Islam.
#An MLA from Rajasthan has proposed to amend the historical 'Battle of Haldighati' in university textbooks by declaring that the 1576 war was won by Maharana Pratap and not Akbar. What historians say is immaterial.
#For environmental lessons, a Class IV textbook instructed students to kill a kitten as part of an experiment! Under the chapter Our Green World; Students were asked to place a kitten in an unventilated box - "No living thing can live without air for more than a few minutes. You can do an experiment. Take two wooden boxes. Make holes on the lid of one box. Put a small kitten in each box. Close the boxes. After some time, open the boxes. What do you see? The kitten inside the box without holes has died," reads the text.
#A Rajasthan school Class IX Hindi textbook in 2006 compared a housewife to a donkey. An excerpt from the book read — "A donkey is like a housewife. It has to toil all day and, like her, may even have to give up food and water. In fact, the donkey is a shade better, for while the housewife may sometimes complain and walk off to her parents' home, you'll never catch the donkey being disloyal to his master."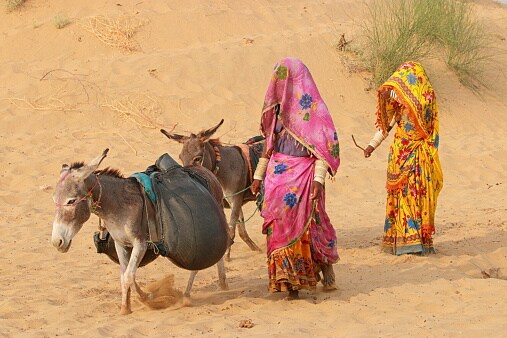 #In Gujarat, a Class IX Hindi language textbook published by the Gujarat board has used the word "haivaan" (devil) before Jesus Christ instead of intended word 'bhagwan' (God). The reference appears on page 16, which is in the chapter titled "Teacher-student relationship in Indian culture". Ironical, isn't it?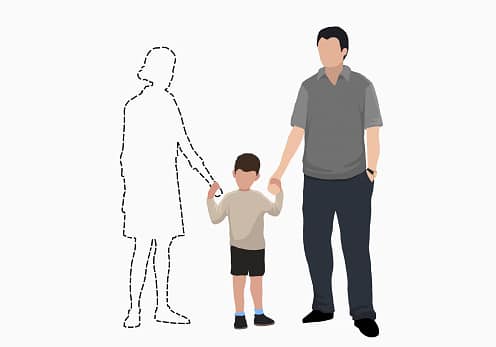 #"Who's is my father?"
"My mother's husband."
"Who is my mother?"
"My father's wife."
 This definition of mother and father appeared in a textbook for pre-primary students introduced in a school run by Thiruvananthapuram City Corporation. A teacher of the school felt it bizarre and complained about the text book.  

#Here is an example of racism being propagated through a Mathematical problem. At one hand we cry foul when anyone calls us brown and black abroad but by ourselves Indians leave no opportunity in promoting the fair and dark colour bias.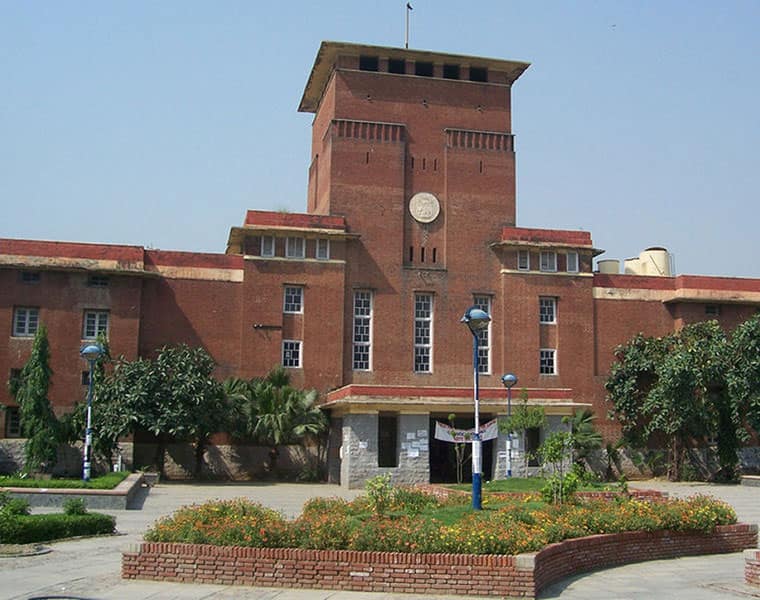 After all this, you are treated to the Delhi University first cut-offs for Commerce and English starting at 98 and 99.25 per cent.
And a bonus video:
Last Updated Mar 31, 2018, 6:54 PM IST