Deaths of celebrities in the hotel rooms leave not only the family but also the hotel authorities in trauma
Here is what happened after Sridevi, Sunanda Pushkar and MK Ganapathi died inside hotel rooms
There are instances where celebrities have helped star hotels make buck, or even incur heavy loss. 
Especially, when celebrities are found dead inside the hotel room. Not only is the room seized, but the customers reduce to a considerable size.
The hotel rooms are kept locked till the case is solved as they do not want the scene of murder to be tampered with and the probable proof to be destroyed. 
Thus, when Sunanda Pushkar, wife of politician-writer Shashi Tharoor, was found dead in suite number 345 in Hotel Leela Palace, Mumbai, in 2014, the room was kept closed as the case was not solved yet. For your information, the room costs Rs 61,000 per night. It is said that Sunanda had consumed poison and allegedly committed suicide. But the case is not solved yet, and investigations are on.
Same is the case with DySP MK Ganapathi incident. He died in a small lodge in Madikeri, Karnataka, allegedly by hanging himself from the ceiling fan in the room. As two bullets were found in the room and he died in mysterious circumstances, the room was kept closed for a long time.
Though the rent might be no match to the hotel that Sundanda was staying in, it is surely a loss to the small-time hotel owner for no involvement of his. Moreover, police personnel's frequent visits and questioning of people coming to the hotel has also affected the business.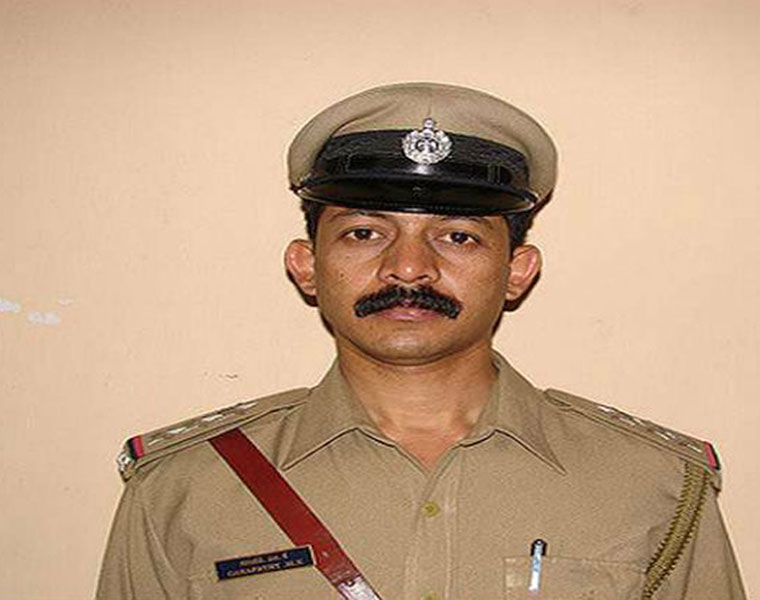 Now, even after actress Sridevi's death, the Emirates hotel room in Dubai, where the actress was staying in, was closed till NOC was handed over to the family. However, all tests were completed within two days, and two post-mortems were conducted, and the doctors have come to a conclusion that Sridevi died of accidental fall in the bathtub of the hotel.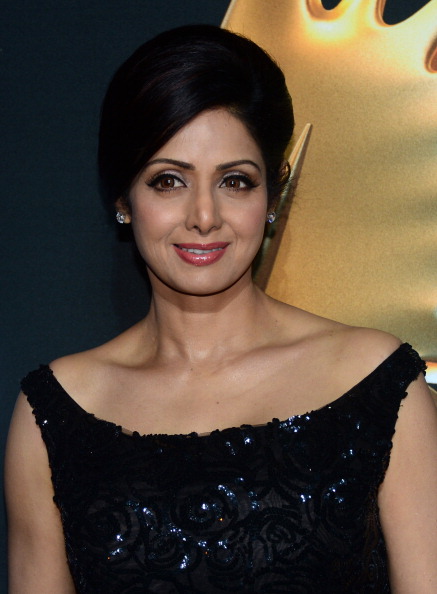 It is not clear if unlike in India, the room will be considered jinxed or whether it will affect the hotel in Dubai in any way.