This is how frog disrupted power supply in Karnataka's Kodagu
Electrocution of a frog on a high-tension wire had disrupted power supply to Karnataka's Kodagu residents for two days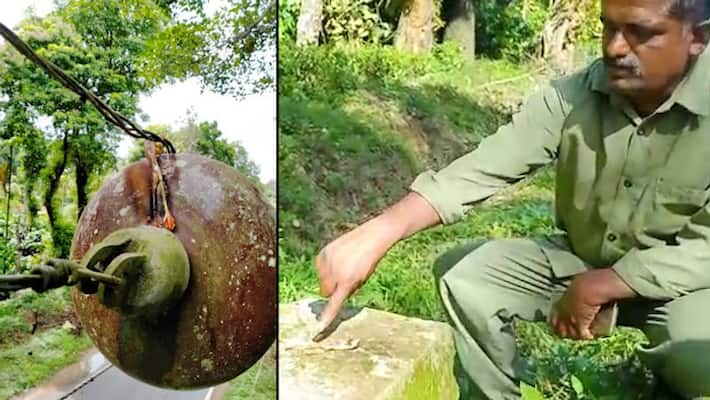 Kodagu (Karnataka): It is a common phenomenon for power to be switched off when heavy rains lash Karnataka's Kodagu district and people have accustomed themselves to this very well. They spend the entire night in darkness as the electricity board cuts power connection.
However, this time the power connection was cut for two consecutive days. The linemen tried to resolve the problem and each time their efforts went in vain as they could not fix it.
The Chamundeshwari Electricity Supply Corporation Limited (CHESCOM) officials and the linemen struggled to find the reason behind the problem and had no choice but to try and try again.
Finally, two days later, one of the linemen found the real reason behind why they could not establish power supply back.
 
A frog was electrocuted in an 11KW high-tension wire, which led to the loss of power supply and no amount of charging could establish back the power supply.
This incident came as a surprise to the officials concerned, linemen and the residents who found the frog to be the culprit behind the power supply loss.  
Last Updated Jun 9, 2020, 8:03 PM IST