TERI fires RK Pachauri (Finally)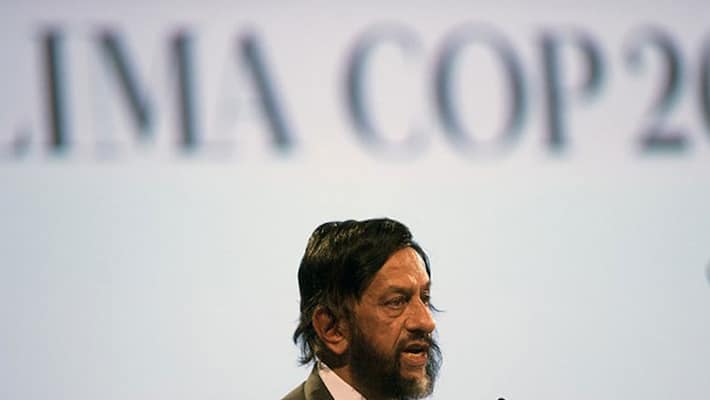 Though Pachauri had a contract till 2017, reports indicate that his employment will be terminated immediately in exchange for a fixed settlement of his dues. His membership to the governing council of TERI, a position that he has held for 25 years, will also not be renewed. 
The move comes as a close to nearly a year of controversy for TERI, much of which was self-inflicted. 
TERI initially stood by their then Director General, even after their own the Internal Complaints Committee (ICC) declared Pachauri's actions as questionable. TERI finally removed Pachauri from the top post in July of 2015 under a torrent of criticism. 
While the matter could have ended there, in February of 2016 TERI chose to bring back Pachauri via an Executive Vice Chairman post, specially created for him. 
The move had resulted yet another harsh public reaction, including a protest by students who refused to accept degrees from Pachauri during their graduation. TERI was forced to ask Pachauri to go on 'leave' three days after the appointment.  
Pachauri remains 'travelling abroad' currently. He will reportedly be informed of the decision soon. 
Background: 
In February of 2015, the Delhi police formally filed an FIR against Pachauri based on the complaints of a junior woman employee. The employee accused Pachauri of making inappropriate advances and suggestions to her. 
The case is based on a series of text messages and emails Pachauri sent to the woman. The police filed a 1,400-page charge sheet in March 2016. 
Recently two more former employees also filed similar complaints against Pachauri. 
The case is currently in the courts, who are hearing arguments from both sides.
Last Updated Mar 31, 2018, 6:57 PM IST